It's National Farmers Market Week and what better way to celebrate than by being on hand to watch Farmers Market Partners-Missouri City, which operates our weekly market, receive a proclamation of recognition from the Mayor and the Missouri City City Council at 11 a.m. Saturday, Aug. 8.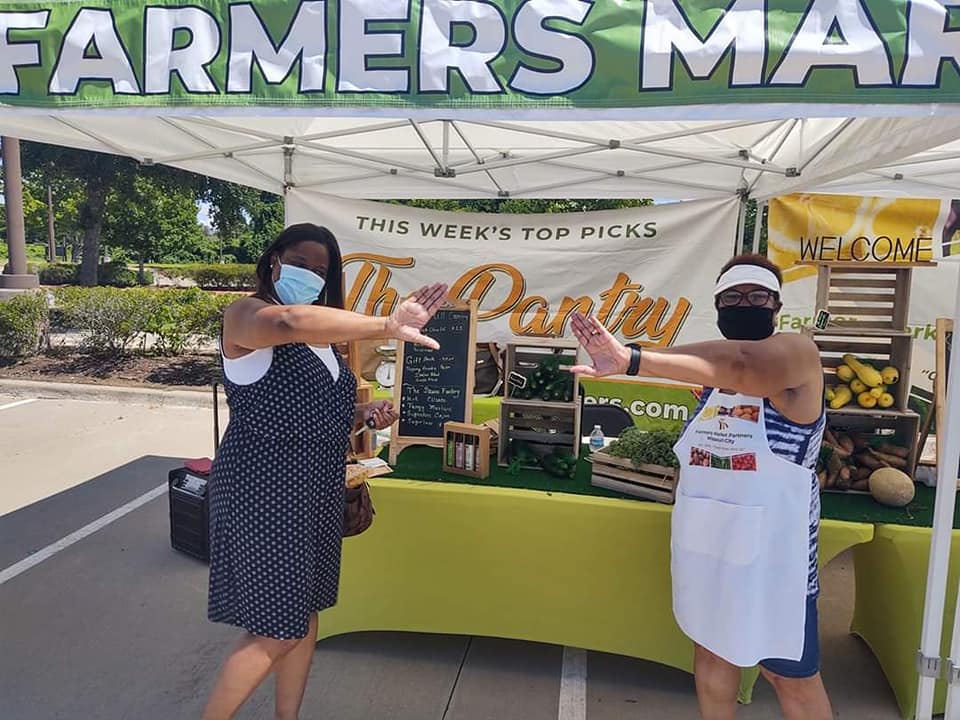 The market — located at 5855 Sienna Springs Way — just celebrated its one-year anniversary on June 27. During that time, more than 15,000 patrons have stopped by to fill reusable shopping bags with locally farmed produce. More than 70 small businesses have showcased products such as eggs, grass-fed beef, chicken and artisan food.
Additionally, the market has donated produce to the fire department and partnered with area non-profits.
The market is certified by the Texas Department of Agriculture. Certification requires at least 75 percent of all produce sold at the market must have been grown in Texas, at least two or more of its members are farmers selling their own produce and that all agricultural products sold at the market are of merchantable quality.
The market is open from 10 a.m. to 2 p.m. every Saturday, and there are two ways to shop. You can pre-order by phoning 832-347-3811 by 10 a.m. on the Friday before the market, then pick up your fresh produce and products. You also can shop in person. Check the website for guidelines.
Sienna is proud to be the home of Farmers Market Partners-Missouri City and invite you to stop by to support local farmers and small businesses while putting healthy food on the table.