experience a life of learning
With four on-site elementary schools, two middle schools, a high school, two additional nearby schools, plus an on-site private school, Sienna earns top marks when it comes to education. In fact, our schools routinely rank among the top in Houston area in the annual Children at Risk rankings based on student achievement, campus performance, test score improvement, and other factors.
Our educational offerings also continue to grow, as Fort Bend Independent School District is scheduled to open a new elementary school in 2023, Ferguson Elementary. Also slated to open in 2023 is Almeta Crawford High School, located near Sienna's FM 521 entrance.
Fort Bend ISD campuses and students are routinely recognized for exemplary achievements by the National Merit Scholars Program, the National Association of Music Merchants, Children at Risk, The Washington Post's Top High Schools in the Nation rankings, U.S. News & World Report's Best High Schools in the nation and the United States Presidential Scholars Program.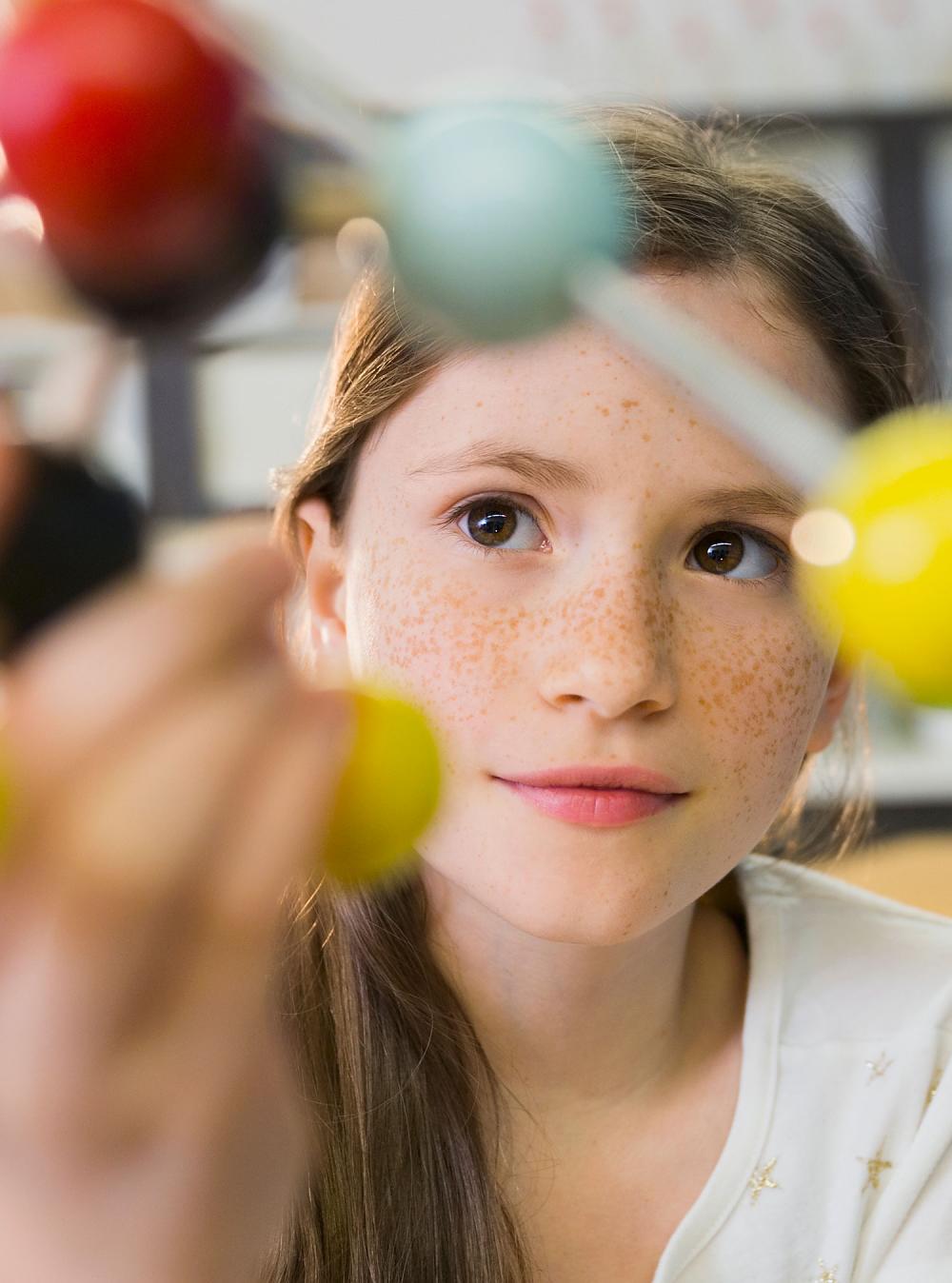 MIDDLE SCHOOLS
The educational journey continues at middle schools well equipped to steer inquiring minds through an exploration of the sciences, the arts, history and other fundamentals. Engaging programs in sports, music and theater help students hone their growing skills, while a range of organizations allow students to discover interests.
Billy Baines
Middle School

First Colony
Middle School

Ronald Thornton
Middle School


HIGH SCHOOLs
The road to adulthood makes one final stop at either Ridge Point or Hightower High School, where students prepare for the future via a rigorous academic curriculum and competitive programs in sports and fine arts, all administered by an enthusiastic team of educators.

A new high school, Almeta Crawford High School, located just outside of Sienna on FM 521, is slated to open in fall 2023.
| | |
| --- | --- |
| Ridge Point High School | Hightower High School |