100 acres just isn't enough.
Sienna is known for a plethora of parks and playgrounds — more than 100 acres — but that isn't stopping the community from adding more.
The most recent to open is Heritage Park, a 1.4-acre space surrounded by homes in the Heritage Park neighborhood.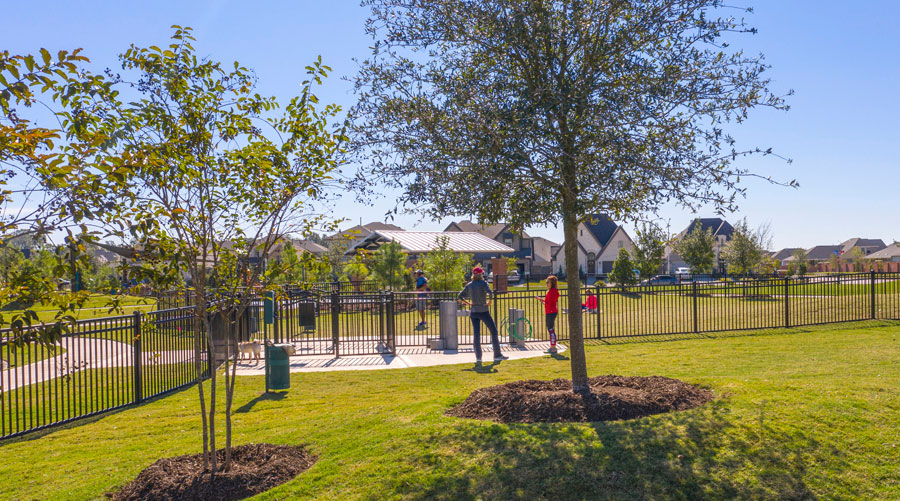 Residents there can walk the family Fido to Sienna's new dog park, just one component at Heritage Park. Dogs can run leash-free, with dedicated areas for small and large dogs. A dog-washing station and dual water fountain are available in each section for pups and their humans.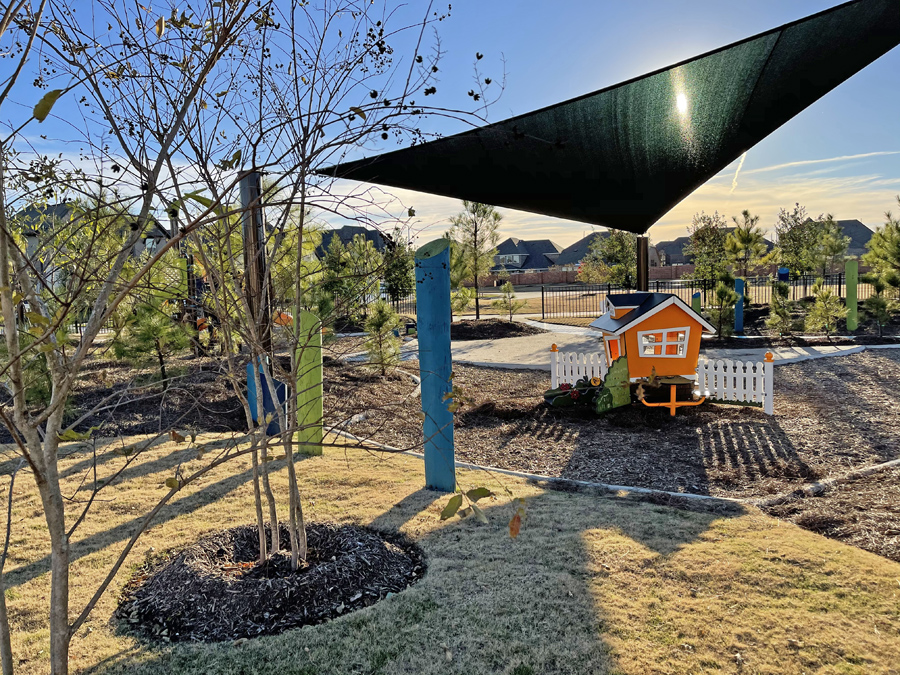 Children will love Heritage Park, too. The park boasts play equipment for tots ages 2-5 and older children, as well. The designated Toddler Zone has a playhouse and toddler swings. Nearby, older children can swing and climb the multi-activity play structure. When the temperatures warm, the park's splash pad will entertain all ages. There is even a lawn for kids who prefer to play tag or kick around a soccer ball.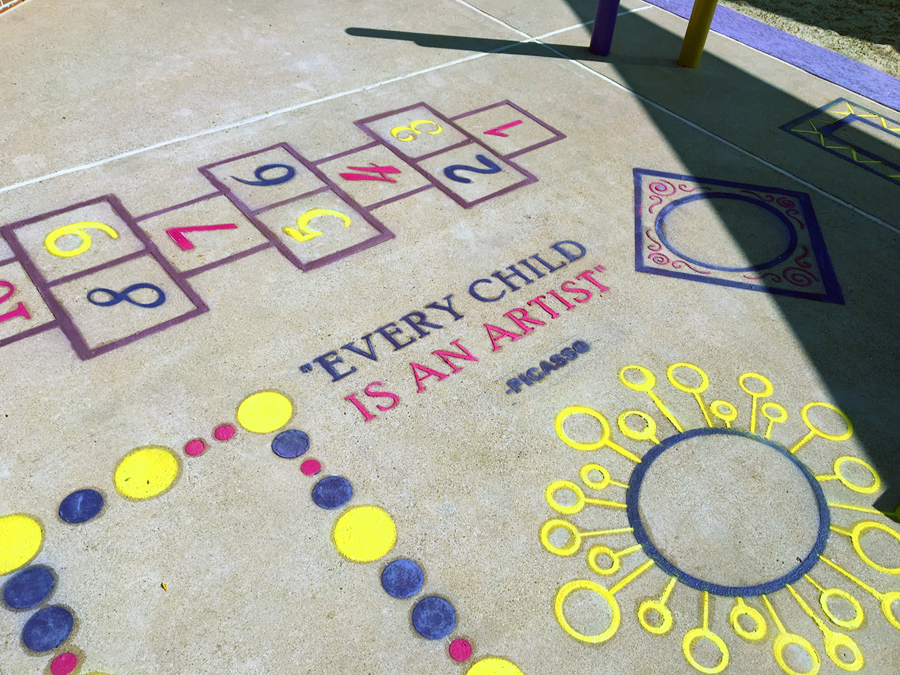 Heritage Park isn't the only park space in this part of Sienna. Delta Point Park is a small fenced playground that includes a sand pit and chalk art area. Deer Valley Park is a quiet place to rest in Adirondack-style chairs and enjoy the scenery. Mill Crossing Park encourages active play with an open lawn and covered picnic pavilion. Nature-themed Plaza Park has play structures for the kiddos and a relaxed area with a bench swing for those wanting to enjoy the sunshine.
And there's more to come! In the works is a second dog park as well as several large parks boasting such features as a zipline, soccer lawn, treehouse, sand volleyball, backyard games and boat rentals along Sienna Oaks Lake.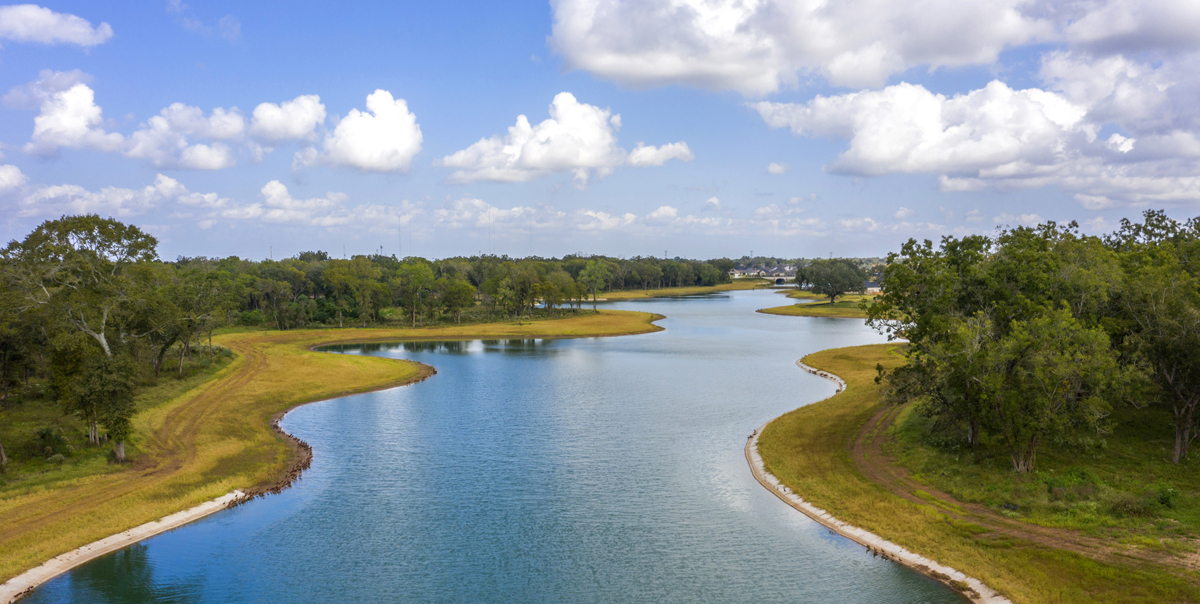 All of the parks are strategically placed so Sienna residents are just a short walk or bike ride to outdoor fun.