Robert Charles Lesser & Co.'s (RCLCO) mid-year report is out, and Sienna finds itself in familiar territory — listed among the nation's 50 top-selling master-planned communities!
Sienna has been ranked among the nation's top-selling communities for the past seven years, with builders selling fast.
Why do hundreds of buyers purchase a new home in Sienna year after year? Lots of reasons!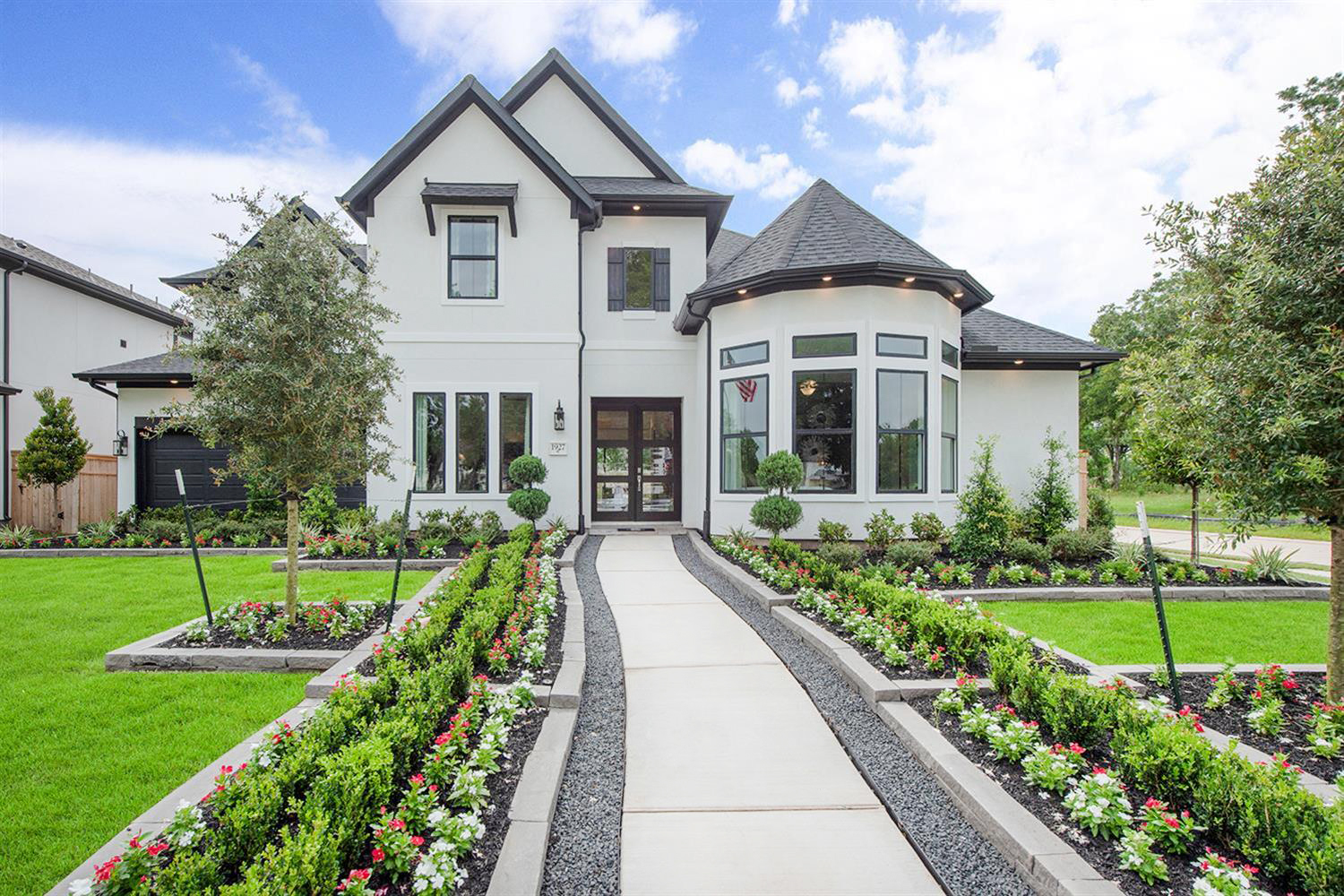 That New Home Advantage
There are plenty of advantages to owning a newly built home. One of the most often cited reasons is energy efficiency — and the cost savings you can realize is no joke. Better insulation, technologically advanced windows and appliances that use a fraction of the energy of older appliances all contribute to lowering your electric bill. It's been reported that you could save up to 17 percent on your electric bill when buying new. If you use natural gas in your home, the savings can be double.
However compelling the energy efficiency reason is, that's not the only reason people seek out a new-construction home. New homes often feature popular open-concept floor plans that make it easy for family members and guests to interact. Repairs to the AC, appliances and other features of the home are likely years down the road — and if something happens sooner, warranties usually take care of it. And smart-home technology often is standard in a new home. No buying smart gadgets piecemeal.
Sienna builders offer a wide range of homes, from townhomes to homes priced above $1 million. So whether you're looking to downsize or upsize, there is likely a floor plan to fit your particular needs.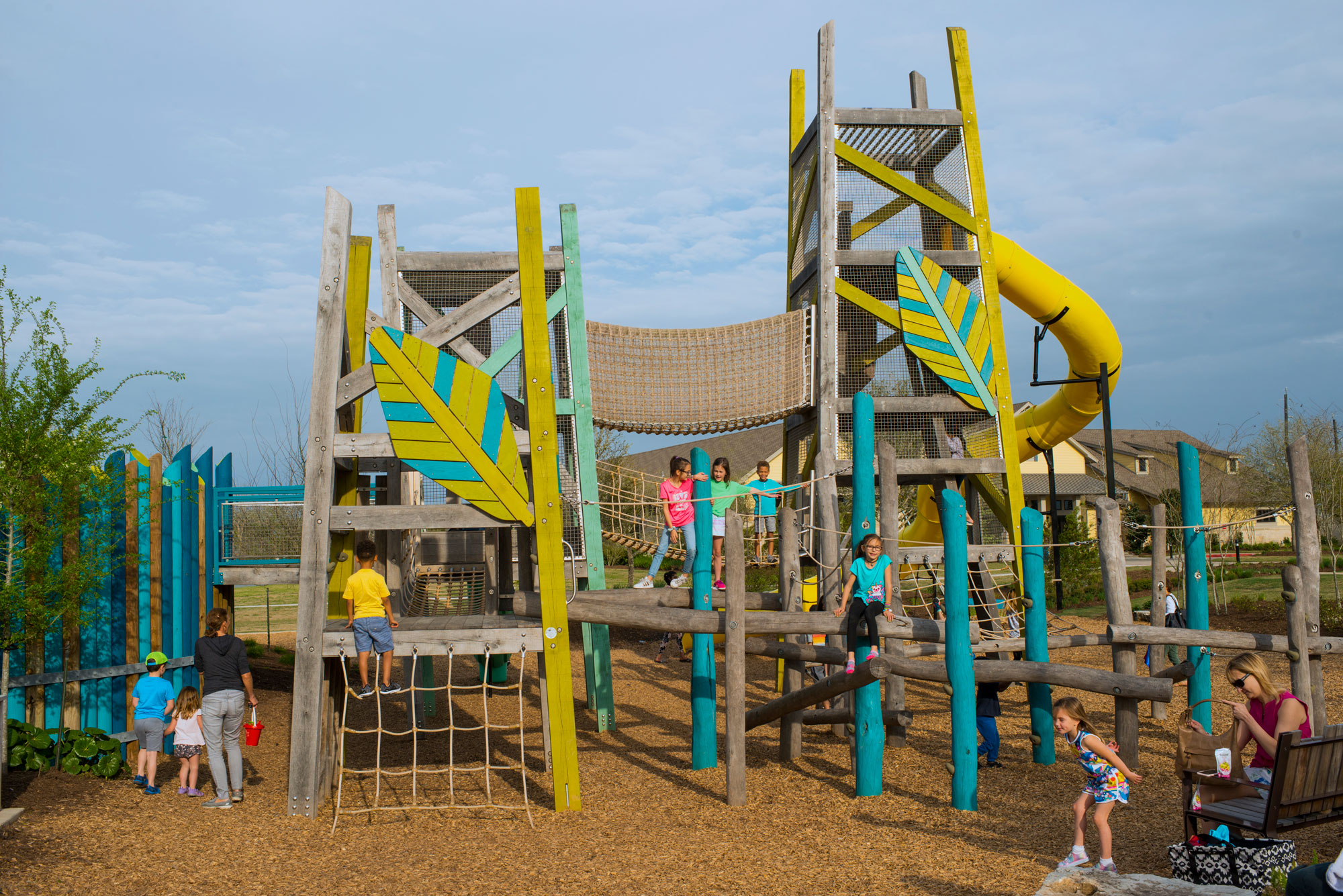 Water Parks, Fitness Centers, Playgrounds, Oh My!
You could say a mantra in Sienna is "more." Why have one fitness center when you can have two for resident use? Why just have one water park? Or just a couple of tennis courts? You'll find more than 100 acres of parks and playgrounds in Sienna. Sienna Oaks Lake offers 18 acres of open water — and that's not the only lake for catch-and-release fishing and kayaking. And when it comes to sports fields, Sienna went "more" in a big way by building the 160-acre Camp Sienna, home to baseball, soccer, football leagues and more.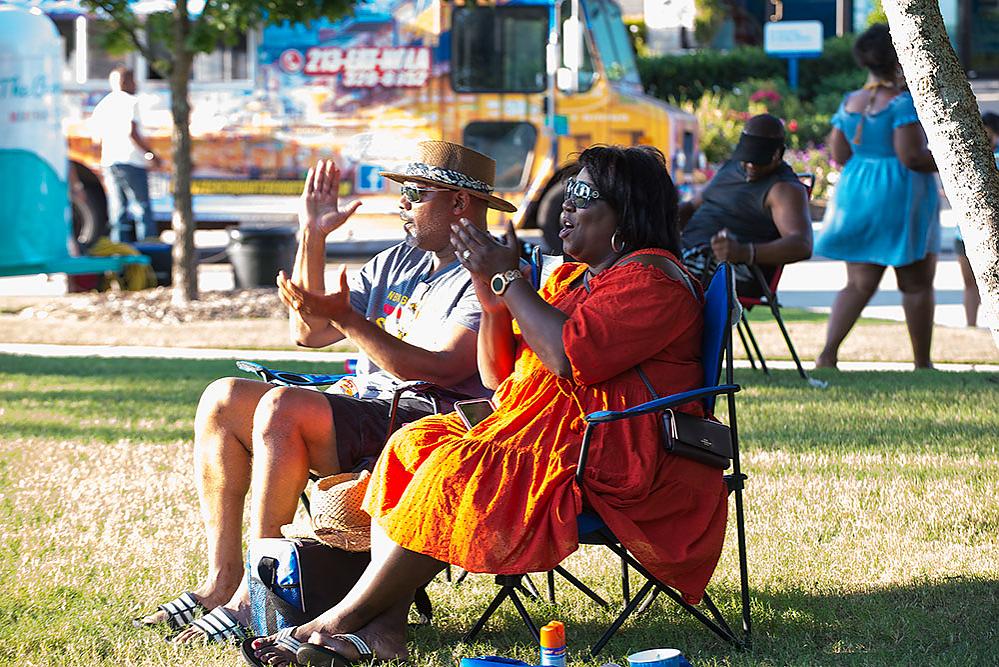 Living the Sienna Life
But homes and amenities still do not complete what we call the "Sienna Lifestyle." Rather, it's a resident event calendar crowded with ways to get to know your neighbors and make forever friends. Gather on the big hill with friends for a picnic and concert. Match your pace with others in the Sienna Running Club. Have fun with other active adults during a night of Rock 'n Roll Bingo. Take your little one for a Pajama Jammy Jam at Sawmill Lake Club. Break a sweat during Zumba at Sawmill Lake. Loaded with more than 75 annual events, there's an activity for everyone in Sienna!
Oh So Convenient
Like any town, you'll find everything you need right here in Sienna. Seven public schools and a number of private schools are onsite. Eight churches offer services in Sienna. There are two grocery stores and several pharmacies. Medical doctors, eye doctors, dentists, veterinarians — you'll find them all in Sienna. You have your choice of sit-down and fast-food restaurants. When it's time to pick up your next poolside read, you'll go no further than the Sienna Branch of the Fort Bend County library system.
It's no wonder that Sienna is ranked No. 36 on the mid-year report by RCLCO, with builders selling 236 new homes during the first six months of this year. Will you be making the move to Sienna during the second half of 2022?