Home prices are increasing and so are mortgage interest rates.
Should you stop your search for a new home?
Not necessarily — especially if your housing needs have changed. Owning a home also can stabilize your monthly housing cost and safeguards you from rising rents. But you should take extra care in choosing a home in an area that will hold — and grow — its value. A place like Sienna.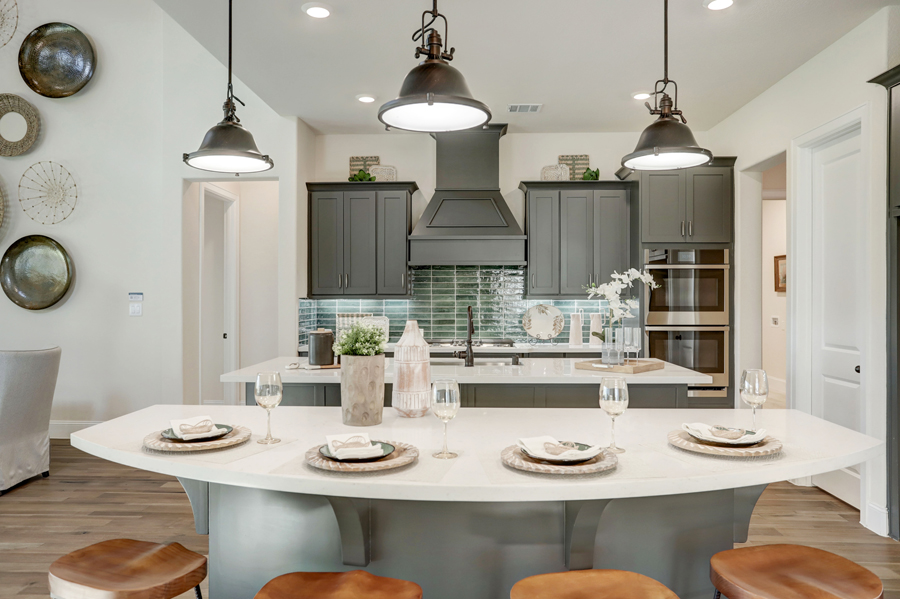 Safeguarding Value
Home values in Sienna tend to go in only one direction — up. Those who buy new homes often see an almost immediate appreciation, particularly if they buy early in a new neighborhood. A primary reason why home values remain strong in Sienna is because of the award-winning Sienna Associations, the official name of Sienna's homeowner's association. The associations are responsible for ensuring the common areas and amenities are maintained properly. They also enforce the rules that don't allow such unsightly things such as cars on blocks, unattractive paint colors, yards that need mowing and other features that can make a neighborhood look downtrodden. Residents do have to pay dues (which include access to all of Sienna's pools, fitness centers, tennis courts, concerts, festivals and more), but because of the community's size, most residents pay annual dues that are less than $110 per month.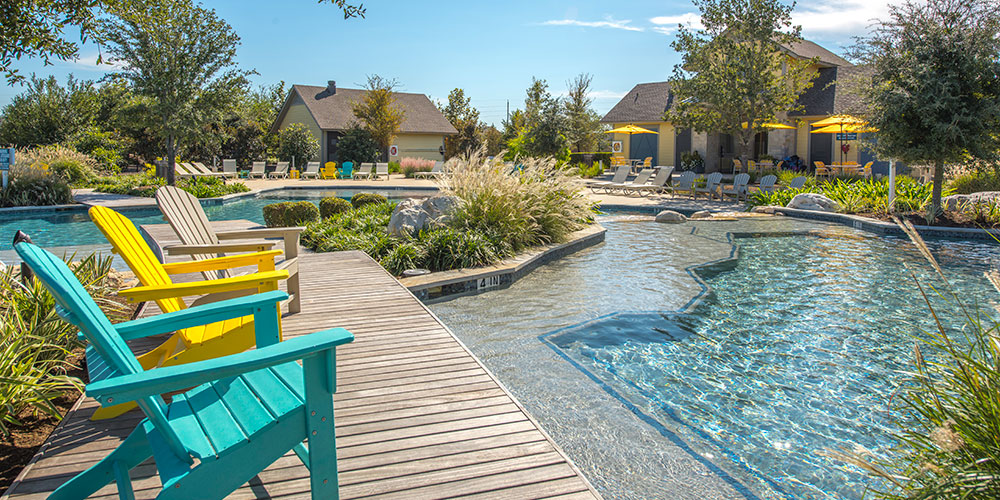 A Master-Planned Community — A Good Choice
Master-planned communities are designed with regard for the "whole picture," with thought given to how homes, amenities, schools, commercial and infrastructure will interact and provide the best experience for its residents. Master-planned communities are often near major thoroughfares (such as Fort Bend Parkway in Sienna), promising an easier commute. Schools, churches, medical offices and everyday conveniences are often on-site, which means you won't have to travel far to get where you need to go. Sienna is home to seven on-site public schools (with another opening soon), as well as private schools and daycares. Nearly a dozen churches are in Sienna, and stores, services, restaurants and more fill our commercial corridors.
But that's not the only reason why a master-planned community is a good choice. Many have a broad selection of homes in varying price points. That means you can buy your first home, move up to a larger home when necessary and downsize to a smaller floor plan without leaving your community. In fact, many Sienna residents have done just that, unwilling to leave where they have established ties, made memories and are most comfortable. And popular communities like Sienna have builders eager to build there because they know homes will sell quickly. Because of this, only builders who meet exacting mandates for quality construction and customer service are invited to build in the community.
Don't take our word for it, though. Ask your Realtor if they live in a master-planned community. It's most likely they do — maybe even in Sienna. More than 100 Realtors love the community so much they've chosen to purchase homes here.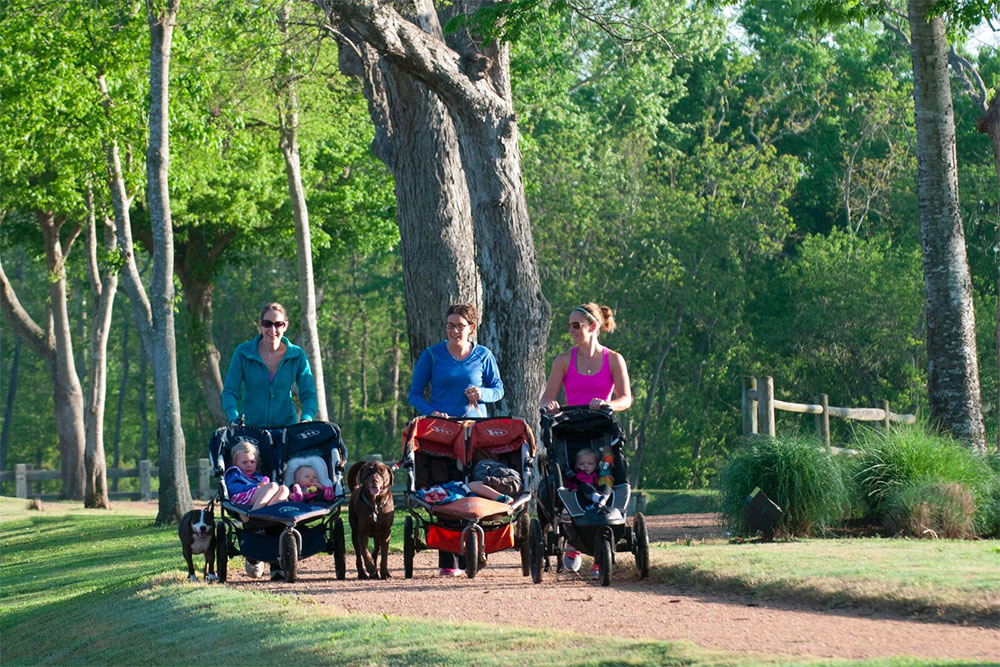 It's Where People Want to Live
And even though you are buying a home, you have to give consideration to your ability to sell it when — and if — necessary. Homes located in areas with a wide variety of amenities and lifestyle opportunities by definition are more attractive to buyers, increasing the odds of a smooth sale when it's time to sell.
Look for parks, playgrounds, pools, tennis, golf, exercise classes, concerts, special events and more. Also look for areas that have residents of varying ethnicities and backgrounds. Sienna's resident event calendar speaks to the diversity of the community. If you've selected an area that appeals to a broad range of people, it will be easier to find a buyer for your home.
Yes, there are challenges in the market right now. But if you do your research, you'll find the best place to buy with the best value and the best future. And soon, you'll be enjoying your brand new home — hopefully in Sienna!