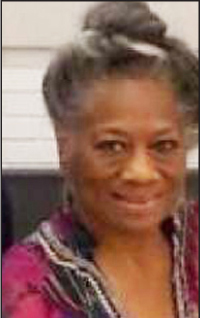 UPDATE: Due to Covid-triggered delays, Almeta Crawford High School is slated to open for the 2023-24 academic year. 9th, 10th and 11th grade students will attend the first year, and 12th grade students will be added the following year. Zoning has not yet been announced.
---
Students at Almeta Crawford High School — opening in August 2022 along FM 521 near Sienna's entrance — have an exceptional role model in the school's namesake.
In late March, the district decided to name its 12th high school after legendary educator Almeta Crawford, who worked in the classroom for 49 years, teaching English at Dulles High School more than 30.
"She was a servant leader who remained purposefully in the classroom, dedicated to providing our learners the best education possible," the district said in its announcement. "Most importantly, she was a lifelong learner who challenged herself and students to think critically and grow into effective communicators.

"She was a mentor and inspired many students to become educators, many of whom returned to Fort Bend ISD. She taught many to be advocates for literacy and the overall wellness of our students."
Crawford received numerous awards for her dedication and skill, being named Teacher of the Year at Dulles High School and receiving a state proclamation in 2013 for her outstanding service in education and devotion to students. Her students also included fellow teachers, as she was a Diamond-Level Abydos Literacy Learning Trainer and a well-respected teacher among Texas educators. In 2017, she won the Jan DeBlance Memorial Award for Instructional Excellence and was honored at the 31st Annual Abydos Literacy Learning Conference in San Antonio.
The new high school — Fort Bend's largest — is as innovative as its namesake, offering 485,000 square feet of space where high schoolers will be able to learn, explore and prepare for future success. Central to the innovative design are "learning communities" offering a mix of classrooms, multiple science labs, specialized classrooms, a multi-purpose room and collaboration areas.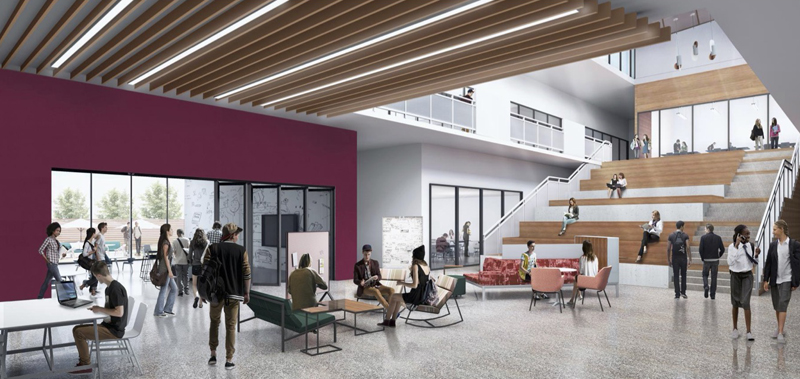 A secure courtyard separates the learning communities from the dining commons, classrooms for career and technical education and the fine arts facilities — complete with an auditorium. Students can compete at three gyms, practice fields, a softball field, baseball field and competition field. There is also a track and spacious field house.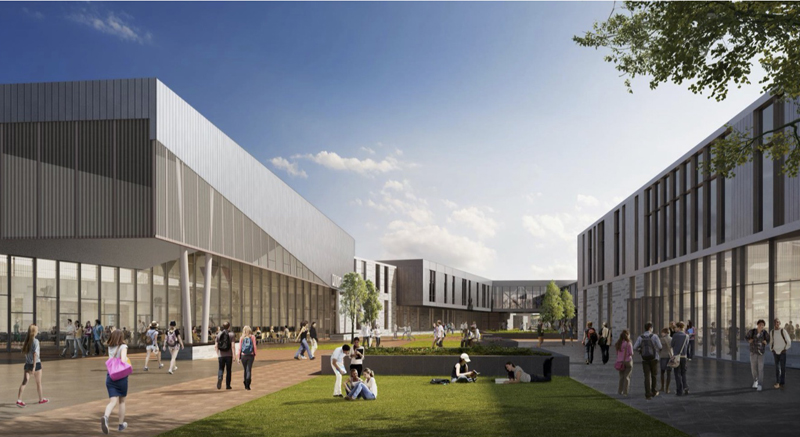 Crawford retired several years ago, but with the naming of Almeta Crawford High School, her legacy of excellence will live on.