When you move into a community like Sienna, you not only get a new home, but you also enjoy a signature lifestyle that promises there's always something to do.
Taking the family Fido to the dog park, enjoying an afternoon playdate at the zipline park, meeting up for an evening tennis match or simply spending the day at one of Sienna's water parks — there are plenty of amenities to entice you outside. But lots of communities have parks, playgrounds and pools. (Although probably not quite as cool as ours!) The Sienna difference is all of the resident events — and there are a lot!
Here's a glimpse of what fun Sienna residents are having this summer: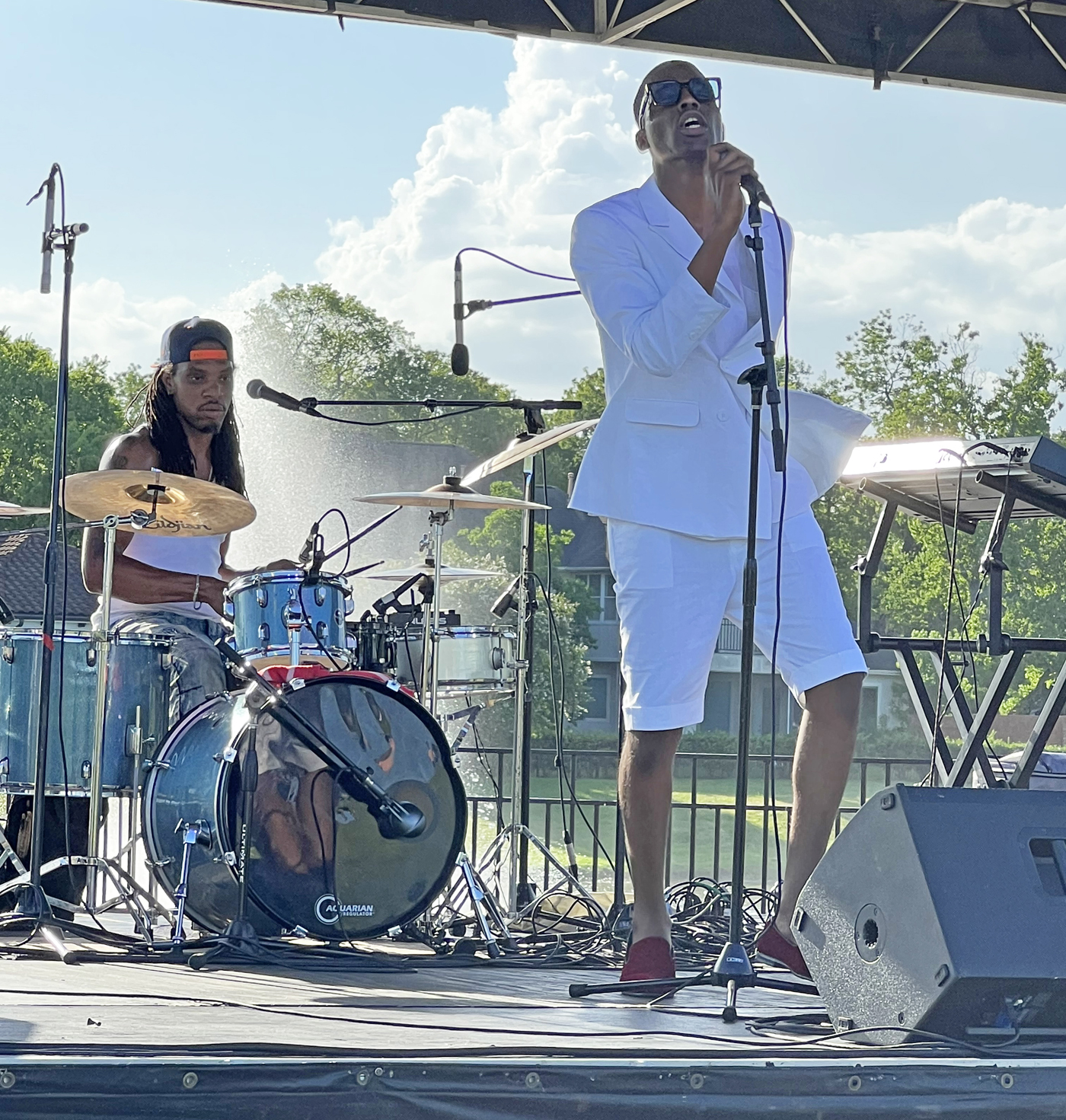 June
June brought activities for all ages, with a summer luau for teens and tweens, a Wine & Dine mixer for active adults age 50 and older and a "Night Under the Sea" dance for fathers and their favorite young mermaids. But that's not all! Dads had another evening just for them during a Dad's Speakeasy Mixology class. Crafty adults enjoyed making patriotic door hangers. Reggie C Fitness came out for a high-energy Juneteenth Tribute Workout. And that wasn't our only Juneteenth celebration — we had several thousand gather on the big hill for a concert by Reggie Jamz during the Juneteenth Jubilee.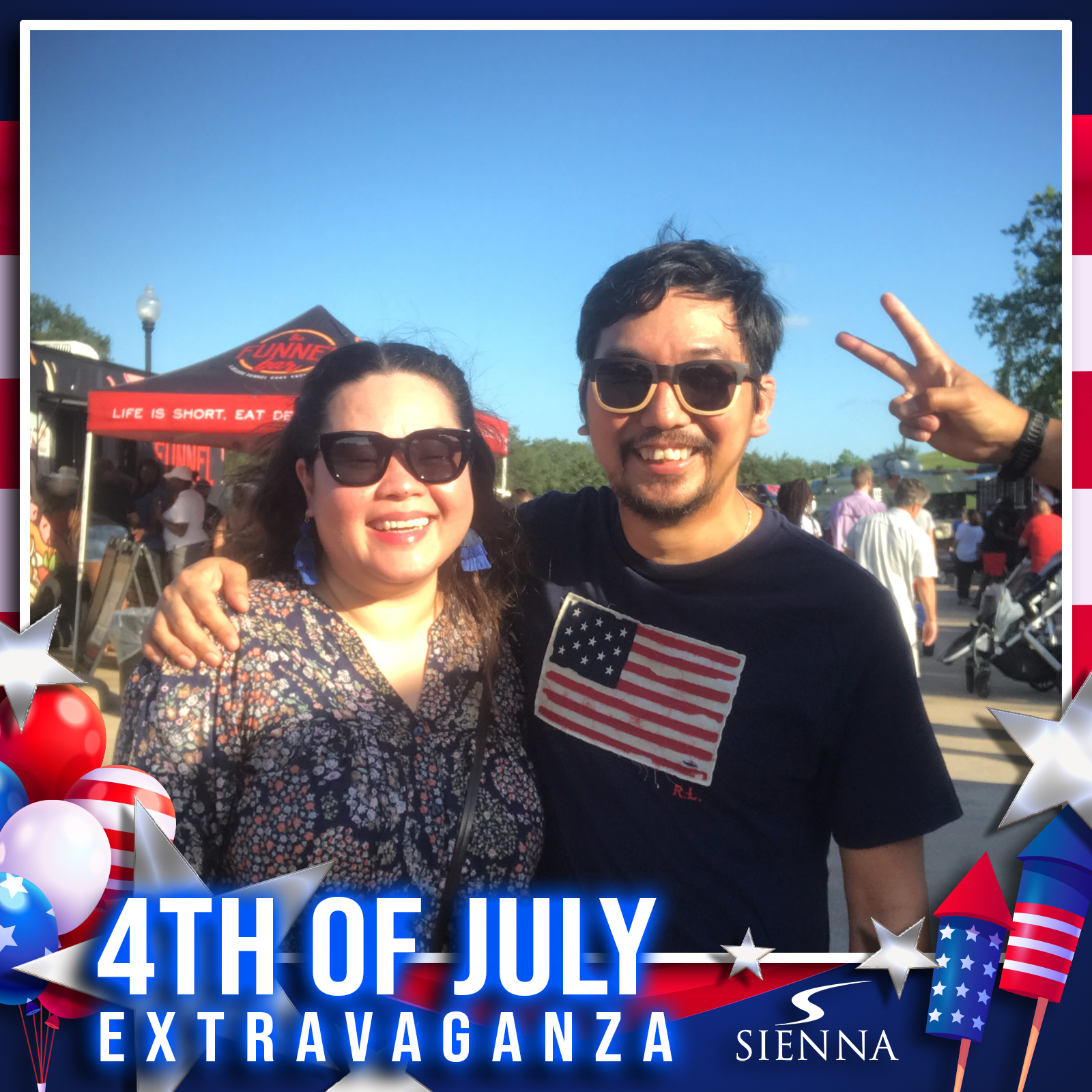 July
July started off with a bang — literally — during the annual July 4th Spectacular. More than 3,500 people came to watch The Grooves play in concert and a 20-minute fireworks show. Food trucks and kids' activities added to the fun. Some of our littlest residents gathered for a Pajama Jammy Jam at Sawmill Lake Clubwhile older students learned about life after high school and how to apply for college as part of a college readiness series. Active adults have their own event again this month during a Miami Moon Mixer. All ages will enjoy community Bingo and those ages 16 and up will learn how to apply makeup by viral TikTok star and makeup artist Kira Lanore.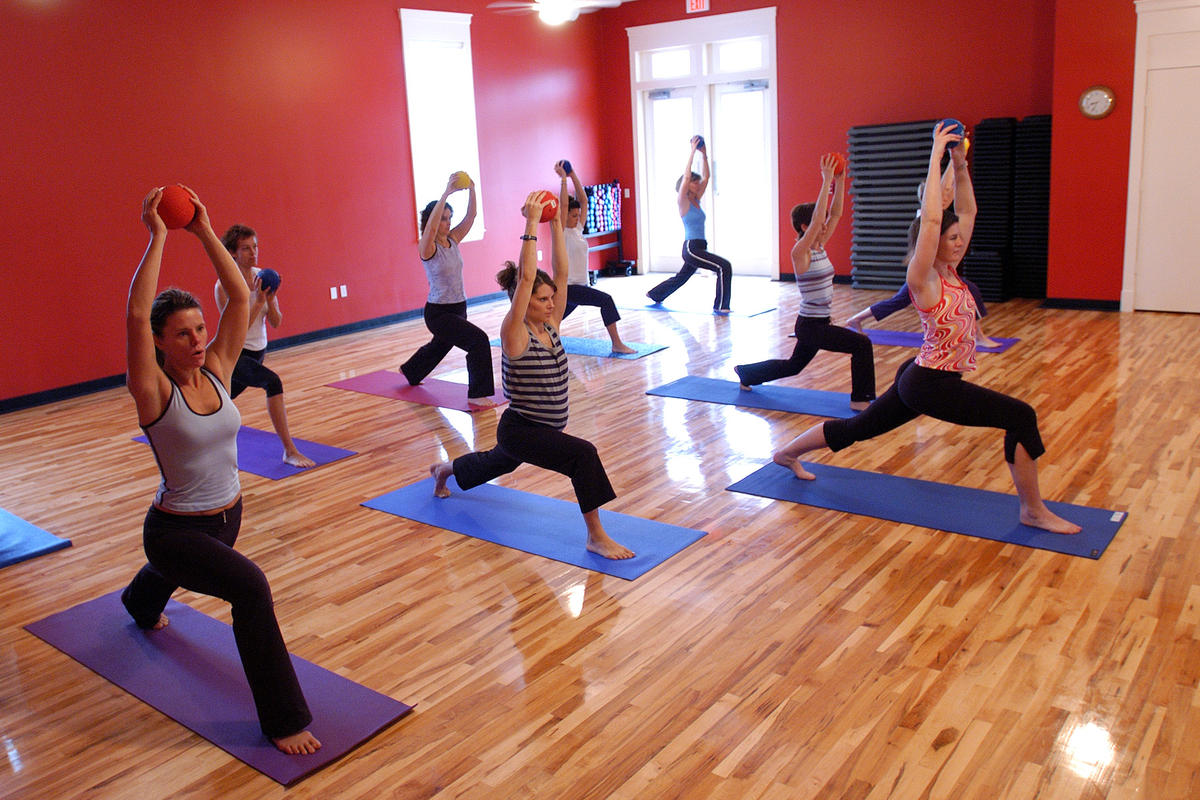 August
And just because school is starting in August doesn't mean Sienna social calendar is slowing down. There's another Pajama Jammy Jam scheduled and as well as more Bingo — this time with a rock 'n roll twist. There'll be another concert at the amphitheater during the popular Truck 'N Munch & Concert featuring the Chris Boise Band. Active adults will be treated to a Smoothies & Stretches class and little ones ages 2-7 (with parents) will enjoy a Tiny Tot Techno dance class. Sawmill Lake Club will be the setting for a Summer Cocktail Experience, and we're also helping out area hospitals by hosting a Gulf Coast blood drive.
Mixed in with all of these special events are weekly exercise classes — Pilates, Circuit & Core, Low-Impact Strength, Stretch & Tone, Cardio Strength & Kickboxing, Water Aerobics, Zumba, Yoga, HIIT, Kid Fit, Kid Strength and Youth Fitness Foundations. Junior tennis and tennis leagues are ongoing, and this summer also welcomed swim lessons and swim team competitions. Residents also have the chance to compete in cornhole, volleyball and other sports leagues — including an E-Sports league! You can peruse our newsletters to learn more about what's happening in Sienna.
Think you'd enjoy the Sienna lifestyle? Come out and talk to our builders about making it your own!