The 2020 list of the best places to live in the Houston area is out and it's no surprise that Sienna is on it.
Sienna is No. 18 on the list of 189 Houston-area neighborhoods ranked by venerable list maker Niche.com, receiving an overall grade of A+. Schools, housing, diversity, jobs and outdoor activities were all high scoring on the Niche report card. Sienna also received an A+ for being good for families. In the Houston area, Sienna ranks No. 6 out of 168 places to raise a family. In Texas, Sienna comes in at No. 26 out of 1,033 locales to raise children.
Sienna's magic is a mix of amenities, on-site conveniences and a friendly attitude.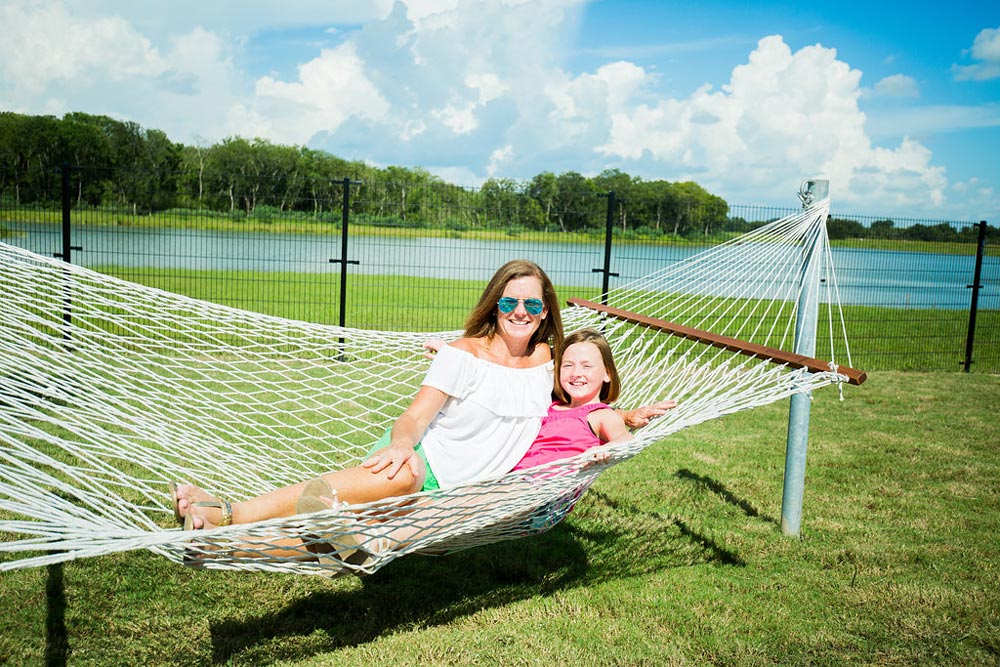 Children attend highly regarded schools in the Fort Bend Independent School District, including seven on-site campuses offering a K-12 education. Many students are able to walk or bike to school — a boon for busy parents.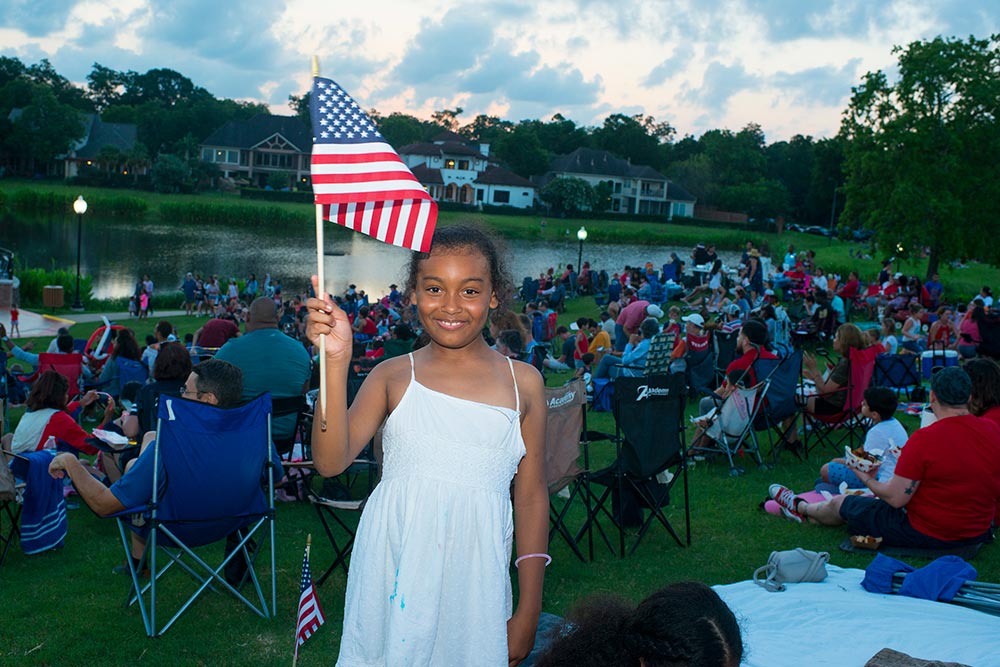 Dozens of parks are found in Sienna, meaning a place to play is often just around the corner from residents' homes. Multiple pools and water parks offer additional fun in the sun and on-site fitness centers cater to exercise enthusiasts. A lifestyle team plans more than 75 events each year, with something for all ages. Coming soon is another large playground and a dog park.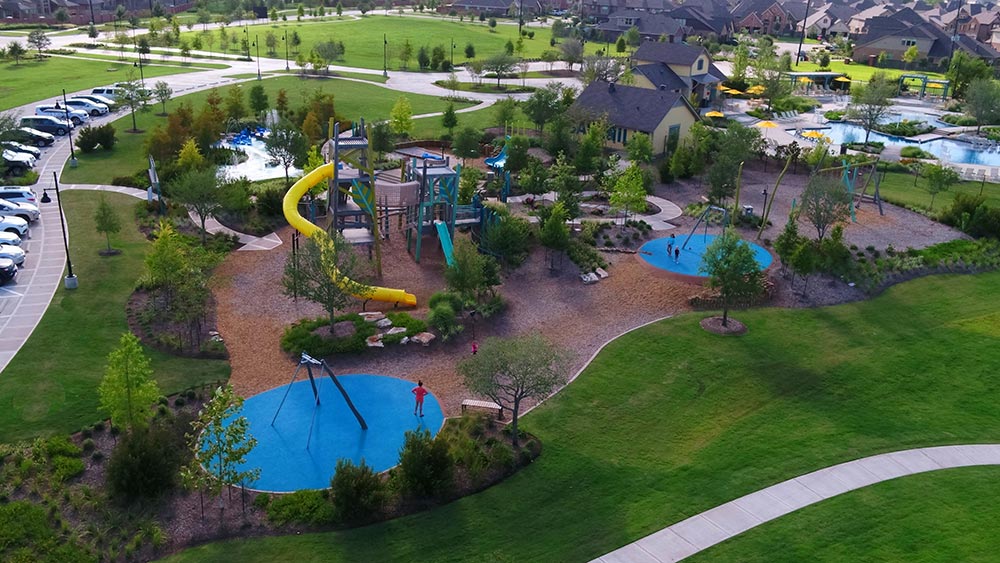 Also found on-site are numerous churches, pre-schools, grocery stores, restaurants, dry cleaners, physicians, dentists, pharmacies and other everyday essentials. When residents do have to leave the community, it's easy to hop onto the Fort Bend Parkway, which currently terminates at Sienna Parkway.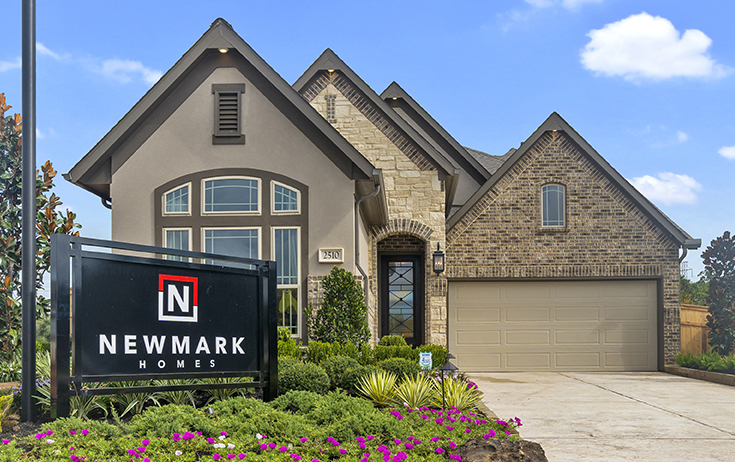 Sienna's builders offer a wide variety of home designs priced from the low $200,000s to $1+ million, which means it's simple to find a home that best suits your family. Take a look around and see if Sienna might be the best place for you!