There's a new high school under construction near Sienna, and it's going to be impressive.
Fort Bend ISD's High School #12 features 485,000 square feet of space where high schoolers will be able to learn, explore and prepare for future success. Central to the innovative design are "learning communities" offering a mix of classrooms, multiple science labs, specialized classrooms, a multi-purpose room and collaboration areas.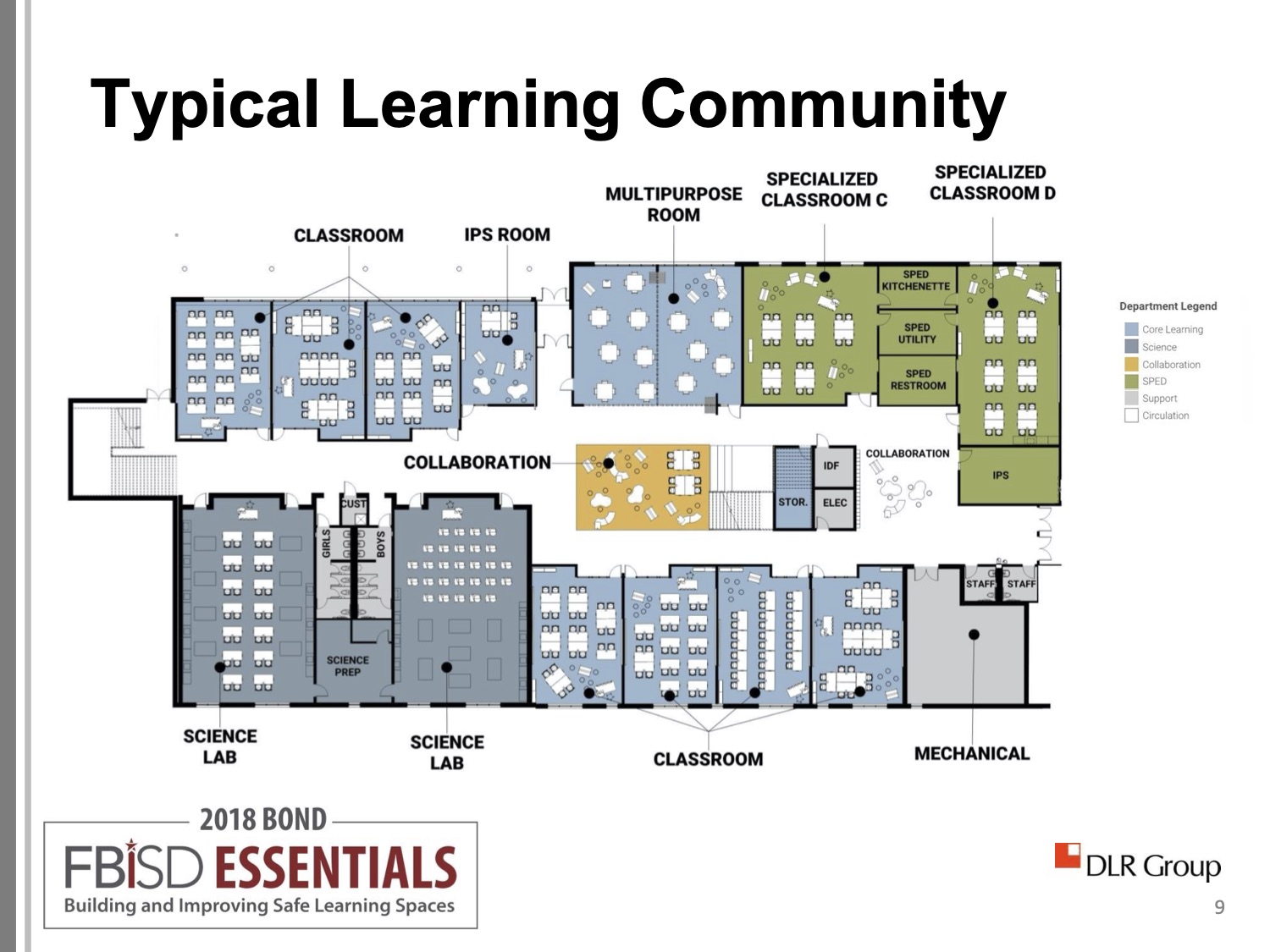 A secure courtyard separates the learning communities from the dining commons, classrooms for career and technical education and the fine arts facilities — complete with an auditorium. Students can compete at three gyms, practice fields, a softball field, baseball field and competition field. There is also a track and spacious field house.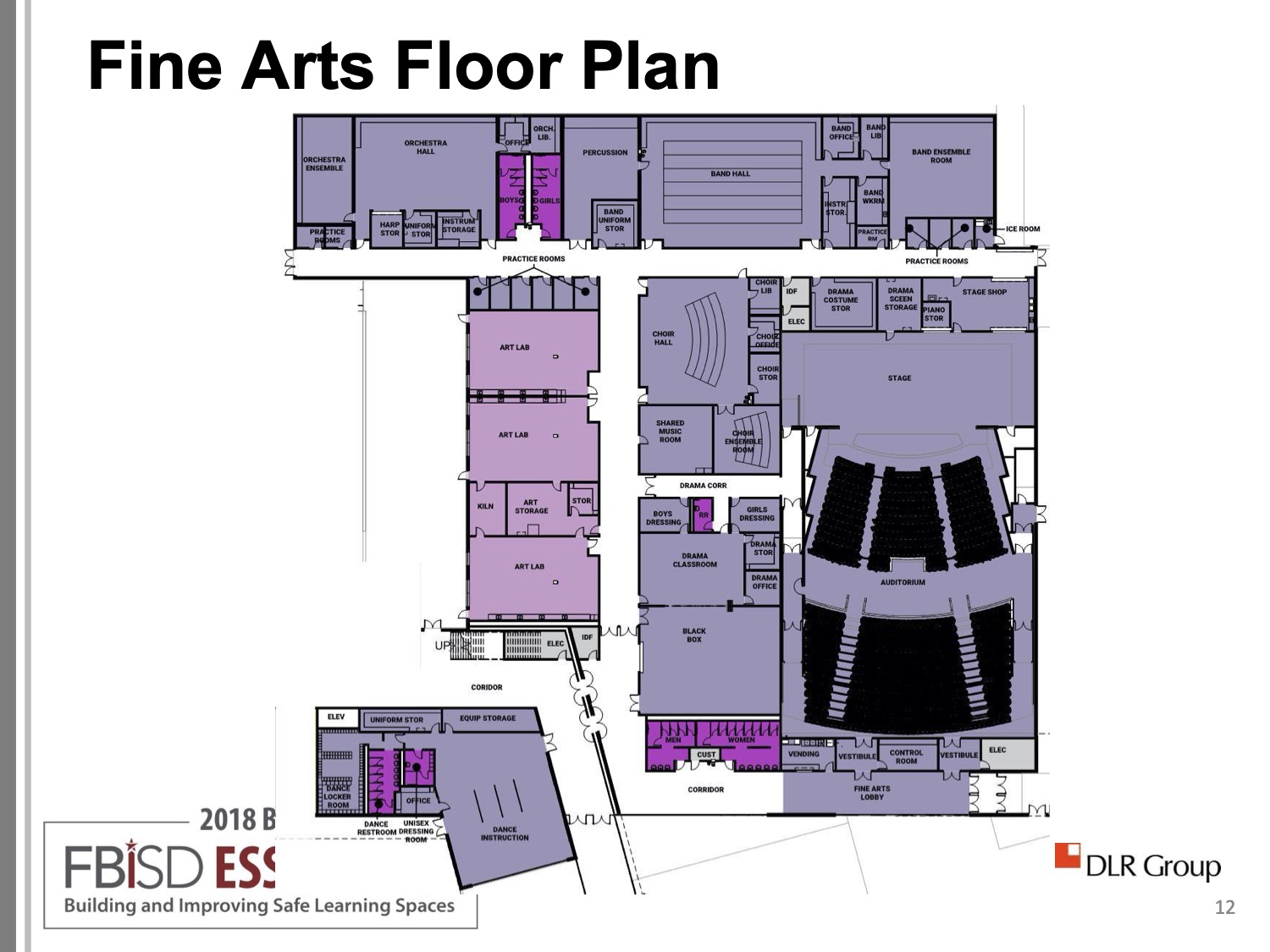 With a price tag of $128.5 million, High School #12 will be Fort Bend's largest. Its design can accommodate 2,800 students.
It is being built on FM 521 near the Sienna entrance and is expected to open for the 2022-23 school year.
The new high school will be one of 10 Fort Bend ISD schools — seven located on-site — serving Sienna's student population. There are also a number of private schools, Montessori schools and preschools located in and near Sienna. Most recently, Divine Savior Academy in Sienna announced expansion plans to add a high school. The school is adding a ninth-grade class in August 2021, with the intent to add a new grade each year until the school is at full capacity with pre-K through 12th-grade classes.