With 10,800 acres, Sienna has something for every interest. In this "I Like _____" series, we'll explore a variety of passions and how Sienna is destined to be your happy place no matter what you enjoy doing.
If exercise is part of your regular routine or just something you're trying to embrace for better health, Sienna offers plenty of ways to get your daily dose. Some are so fun you might not consider it working out!
Fitness Centers
Sienna has not one, but two fitness centers, offering a combined 10,500 square feet of space. Both the Brushy Lake Fitness Center and the Sawmill Lake Fitness Center are equipped with a full range of cardio and strength-training equipment and are open seven days a week, with early morning and late evening hours. Work out at your own pace to your own routine or schedule time with a personal trainer who can customize a workout plan just for you.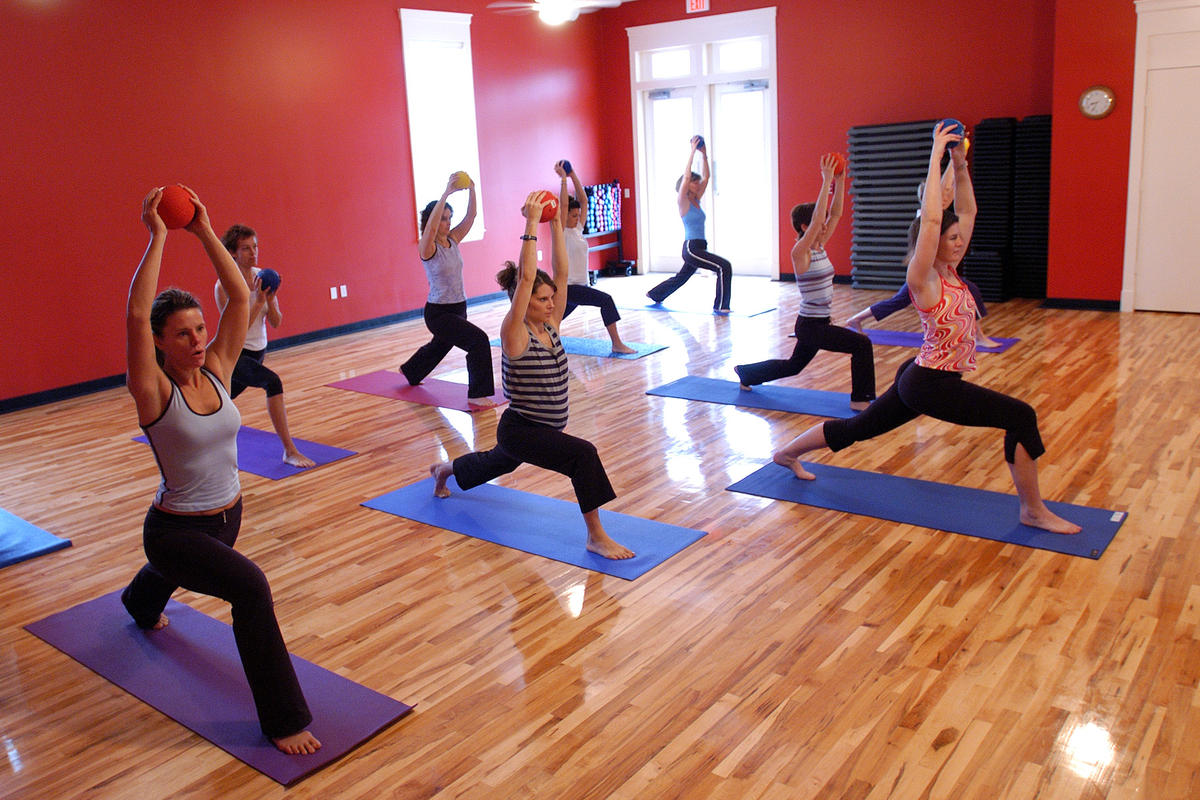 Classes
Do you find your motivation by joining others in a heart-pumping exercise class? Sienna residents can choose from dozens of classes each month. Zumba and HIIT are two high-octane options, while Pilates and yoga (indoor and outdoor) are choices for those who prefer something a little slower. Focused more on strength training? The Circuit & Core class might be more your style. For a low-impact — but still highly effective workout — try water aerobics at Brushy Lake.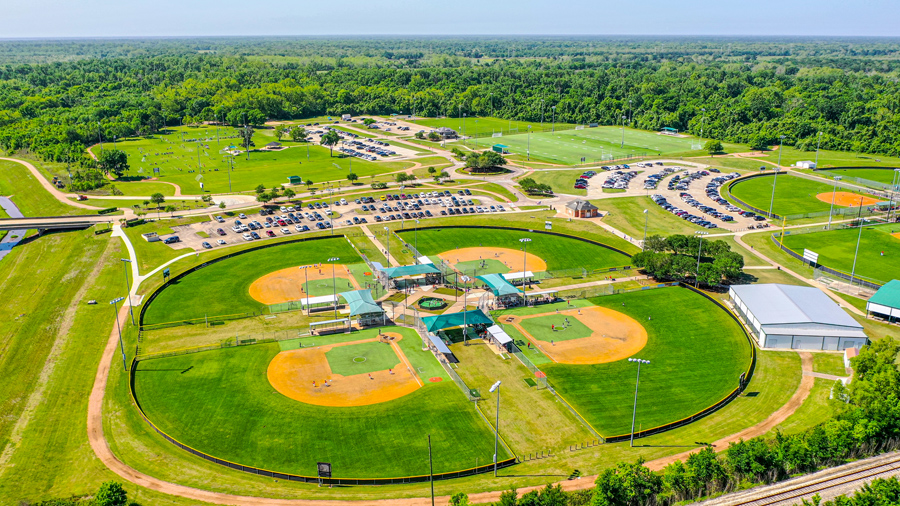 Sports
Participating in sports is another good way to stay in shape. Hit some balls at Sienna Golf Club. Reserve one of eight lighted courts at the Sienna Tennis Club — or take a private or group lesson. Play sand volleyball at Club Sienna. Join one of the adult sports leagues — softball and soccer leagues practice and play at Camp Sienna, our 160-acre sports park. Also at Camp Sienna — a basketball court and batting cages. Join the SPA Master's swim program at Club Sienna. There's even an adult cornhole league that plays at Sawmill Lake Club — it might not be quite as active as soccer, but the competition is just as fierce.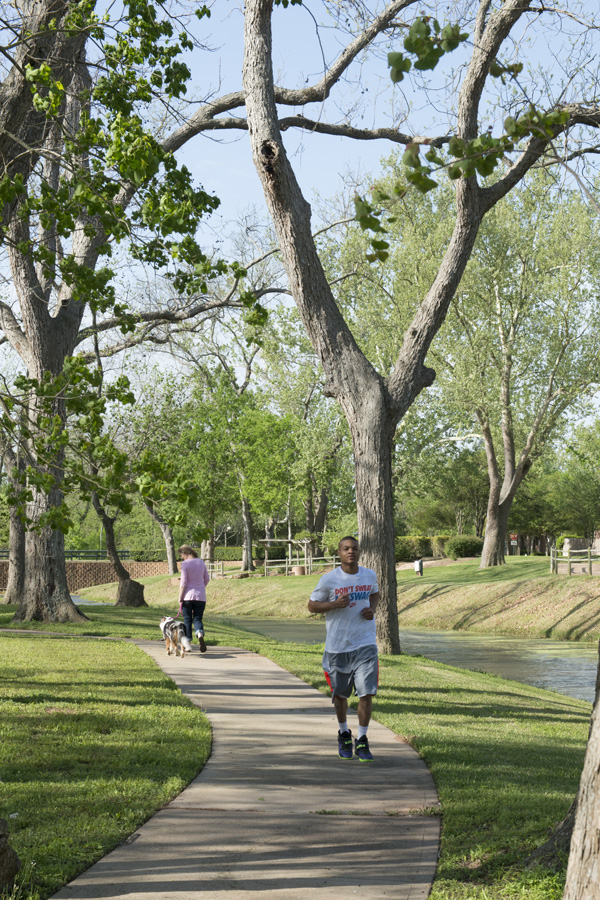 Doing It Your Way
Gyms, fitness classes and sports teams not how you like to keep in shape? We've got you covered. There are miles and miles (and miles!) of trails for walking, biking and jogging. Canoe or kayak on one of our many lakes. Swim laps April through October at the Brushy Lake pool. Feel the burn at our outdoor exercise stations. Take a hike on trails along the levee system or the forested loop in the Village of Bees Creek. Work your core, arms and legs horseback riding at Sienna Stables.
With so many options, we're sure you'll find Sienna to be the perfect fit for your fitness style.