Those buying a townhome from HistoryMaker Homes in Sienna are understandably excited about their new home and the chance to live in an amenity-rich community like Sienna.
The townhomes — which feature two or three bedrooms, two full baths and two-car garages — are well-planned designs with open-concept living areas and plenty of storage. They offer 1,458 to 1,742 square feet and are base-priced in the low $300,000s — an attractive price point for Sienna.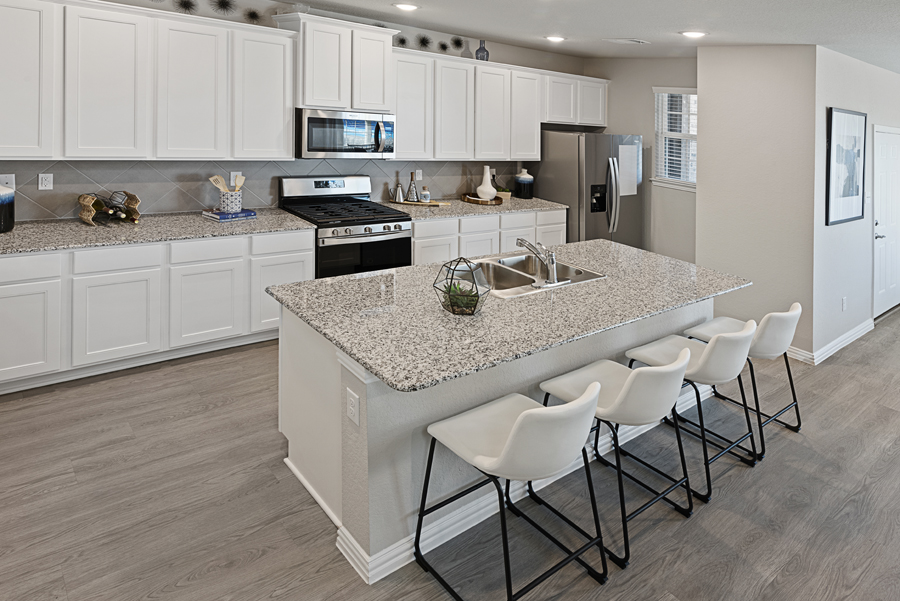 Presales of the townhomes are ongoing. HistoryMaker's four models (watch for news of them opening soon) will showcase the builder's entire plan line-up. While every plan offers oversized garages, built-in storage and energy-efficient features, each has its own twist on HistoryMaker's smart designs. With a kitchen that overlooks the family room, the Bowie plan's open space offers plenty of room for gathering while the upstairs master bedroom provides the perfect escape to peace and quiet. As another plan built with you in mind, the Crockett has a kitchen with plenty of counter space, plus a spacious pantry that adds storage without sacrificing square footage. The Houston plan's landing space at the top of the stairs can flex into whatever you need it to be — whether you need a spot to study, play, craft or work from home. Modeled to display a spacious kitchen island and dual closet master bedroom, the Travis is another HistoryMaker plan that prioritizes functional space.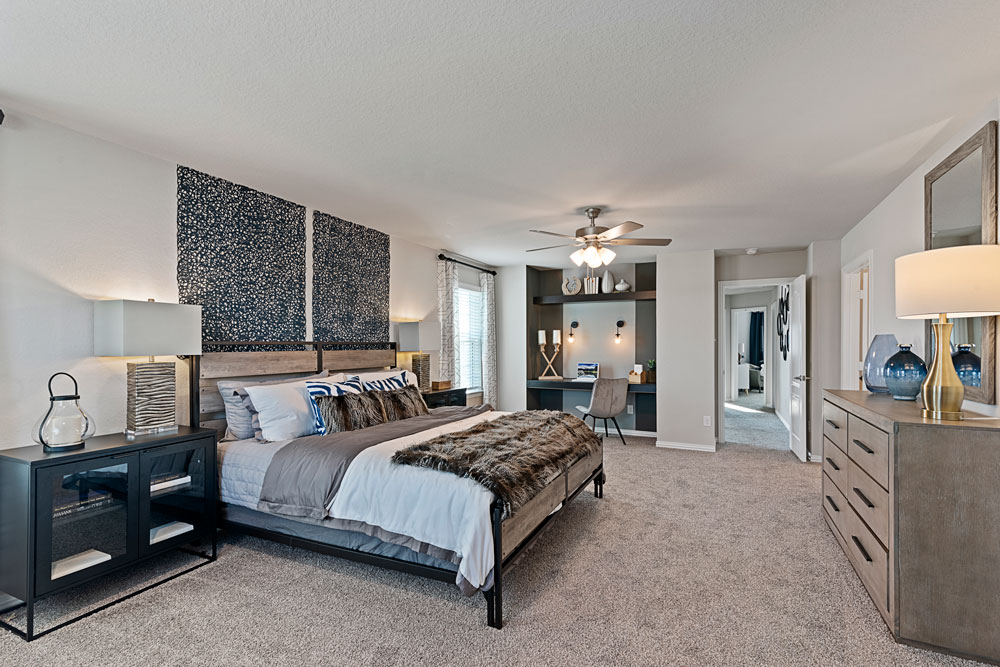 While the designs are sure to impress, buyers might not even realize what could perhaps be the most exciting thing about owning a townhome in the Parkway Place neighborhood, and that's the excellent location.
Parkway Place is located along Sienna Parkway, which means it's easy to get to Highway 6, FM 521 or the Fort Bend Parkway. The neighborhood is near a large commercial tract, which means it will be easy to walk to restaurants and shops as the area is more developed. Also within easy reach are the world-class amenities that put the "spectacular" into living in Sienna. The Club Sienna recreation complex — complete with the "big bucket" water park, tennis courts, playground, sand volleyball court and lakeside amphitheater are just up the road. A round of golf or dinner out at the Sienna Grille are also nearby. Sienna's newest recreation center — Sawmill Lake Club — is an easy bike ride away. There, residents can swim, host play dates at the zipline playground, work out at the well-appointed fitness center or simply relax on the lakeside patio or at the firepit. Sienna's lifestyle team hosts numerous events at both Club Sienna and Sawmill Lake Club.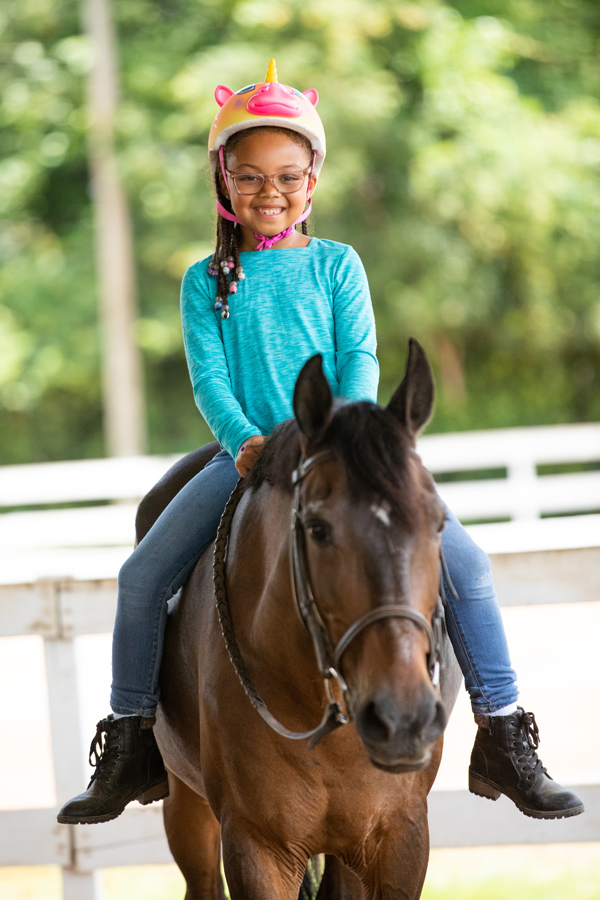 There are even more ways to stay active in Sienna! The 160-acre Camp Sienna sports complex stays busy year-round with youth and adult sports leagues using its many fields. And Sienna Stables, a private equestrian center, offers year-round classes, camps and lessons for all ages. You can also host birthday parties at the stables for fun guests will long remember.
Young residents of Parkway Place are projected to attend Leonetti Elementary, Thornton Middle School and Ridge Point High School, all a short drive away. Parents preferring a private education for their children will be happy to know that Divine Savior Academy, offering classes for students in Kindergarten through 12thgrade, is nearby.
Another bonus of HistoryMaker's Parkway Place townhomes is that lawn care and exterior maintenance are taken care of, meaning more time to enjoy the fun Sienna lifestyle! Sienna HOA dues — which give you access to the fitness center, water parks and many other amenities as well as keep the community in tiptop shape — are less than $110 per month, with an additional fee of $238 per month that covers water for the sprinklers, maintenance of grass and flowers and maintenance of the roof and exterior paint.