The mid-year report of the nation's top-selling master-planned communities is out and — once again — Sienna is on the list.
Our growing community ranked No. 23 on the tally released recently by Robert Charles Lesser & Co. (RCLCO) with 298 home sales during the first six months of 2020. That's a 6 percent increase over last year and puts us on track to end the year with nearly 600 new-home sales.

The wide variety of homes priced from the low $200,000s by Sienna's 18 builders is certainly a draw for a multitude of home buyers, but it's what comes with the home that is often the motivation for people to purchase in our community — the Sienna lifestyle.
Sienna is convenient. Residents don't have to leave the community to go to the grocery store, dentist, nail salon, library or to get a bite to eat. Residents can attend one of nearly a dozen churches open in Sienna and schools are just a walk or a bike ride away, with seven schools located on-site offering K-12 education. Parents of younger children can choose from several on-site preschools, daycares and Montessori schools. And if you do need to go into Houston, the Fort Bend Parkway makes it easy to get to downtown, the Galleria area or the Medical Center.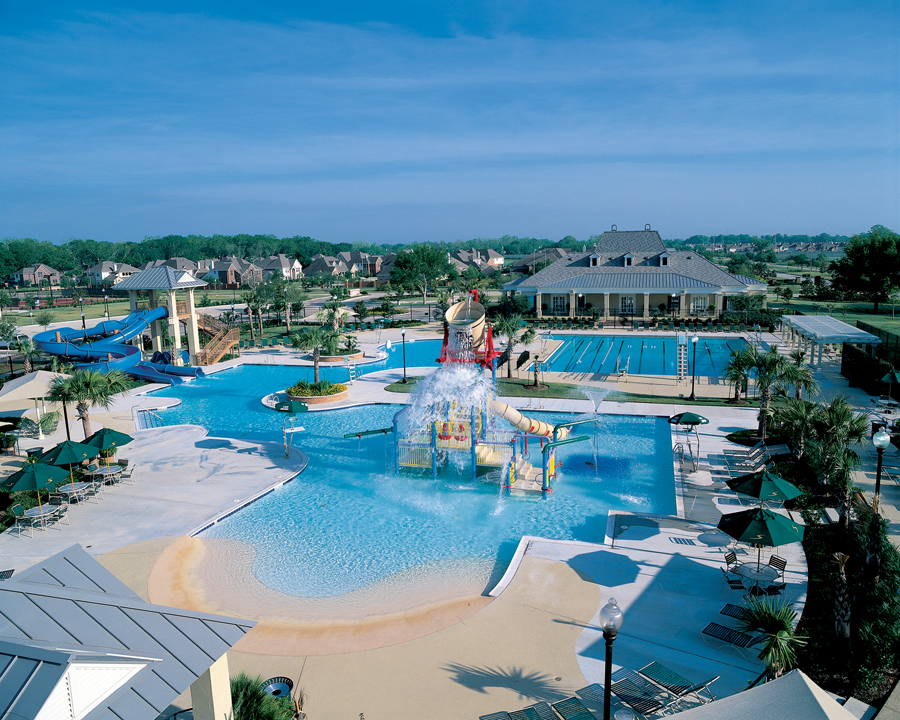 Sienna is fun. We do things big in Sienna, which means we don't have just one pool — or even two, for that matter. We have five pool complexes where residents can relax, play volleyball, swim laps, zoom down slides or simply splash at the water's edge. Sports enthusiasts can play golf, tennis, sand volleyball or team sports at the 160-acre Camp Sienna. Two fitness centers are also open offering nearly 10,000 square feet of space for fitness classes or solo workouts. And it takes an entire lifestyle team (an award-winning team!) to plan all the many activities Sienna residents enjoy, with fun for tots to active adults.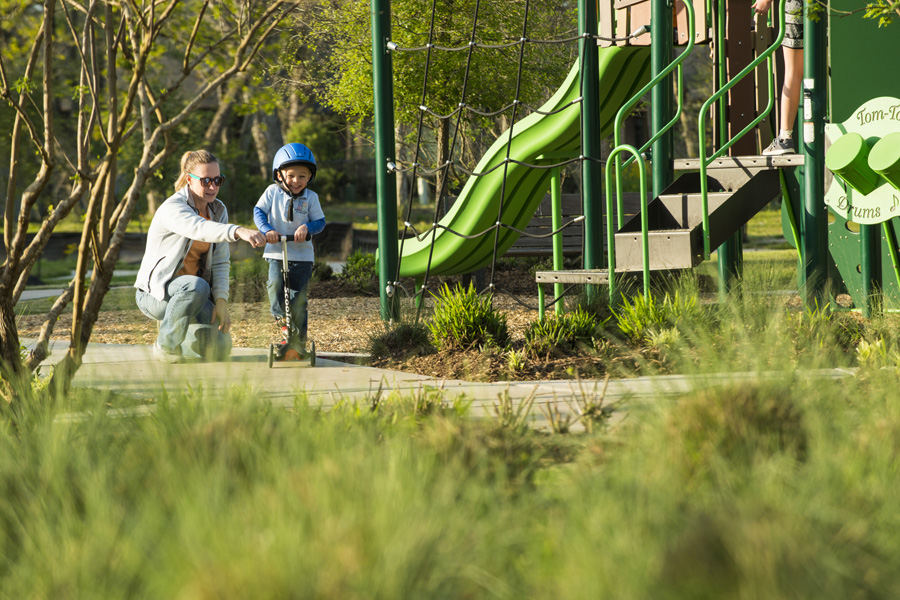 Sienna is an oasis. In this pandemic world of social distancing, Sienna residents have appreciated Sienna's natural landscape more than ever. Miles of paved and composite trails wind through the community — often under a canopy of shade trees. Sienna's 30+ parks offer more than 100 acres of cultivated outdoor space where you can cavort on the playground or relax quietly. Kayaking-friendly lakes dot the Sienna landscape, and many a young resident has had their first fishing experience at our catch-and-release lakes.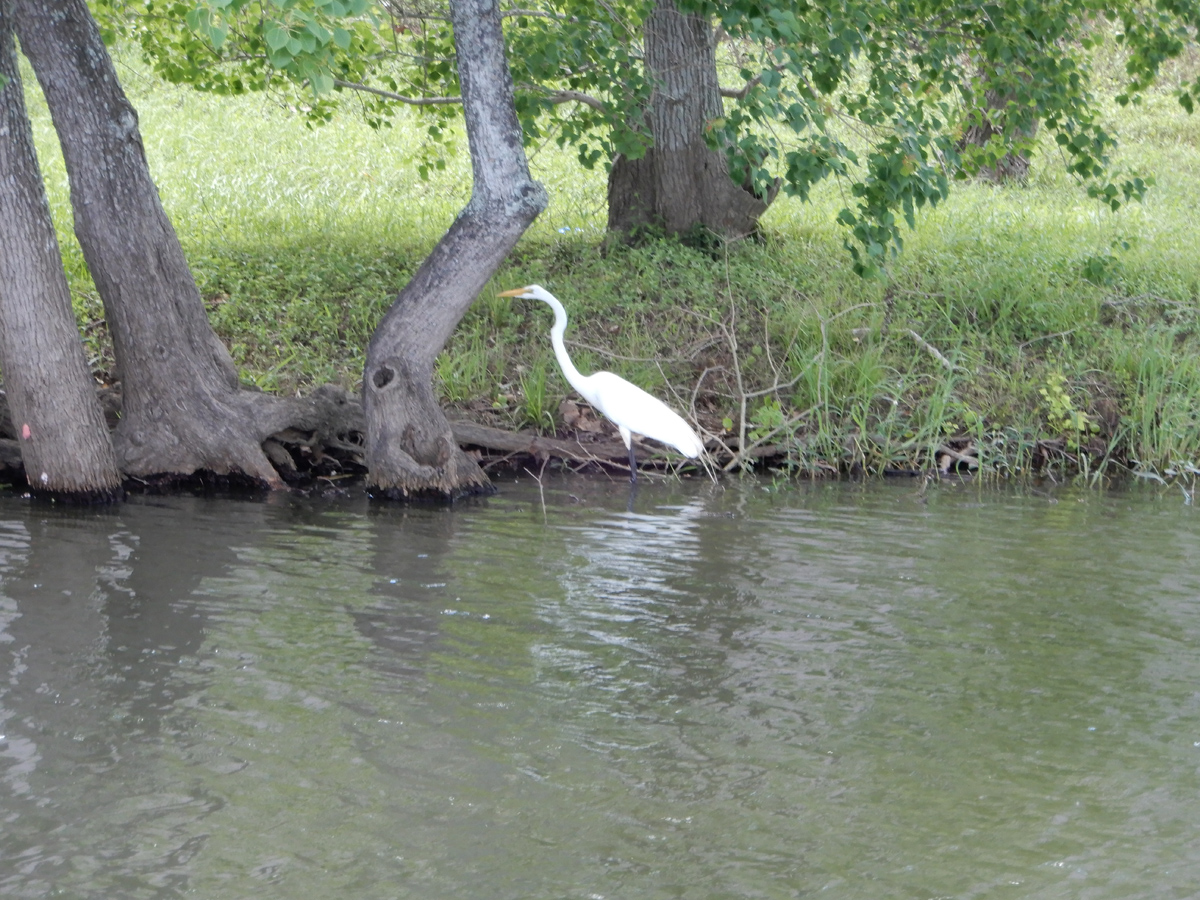 Sienna wasn't the lone Johnson Development community on RCLCO's 2020 mid-year report. Six Johnson communities made the list — Harmony in Spring tied for No. 37 with 235 sales while Cross Creek Ranch in Fulshear reported 230 sales to tie for No. 39 on the report. Viridian in Arlington saw a 37 percent increase in sales, placing at No. 41 with 229 sales. Harvest Green's 20 percent increase in sales to 225 earned the Richmond community a No. 43 ranking. Trinity Falls — located in McKinney — made its first appearance among the 50 top-selling master-planned communities, landing at No. 48 with 191 sales — a 65 percent increase from a year ago.
Take a virtual tour of our community and you'll see why Sienna routinely ranks among the nation's top-selling.