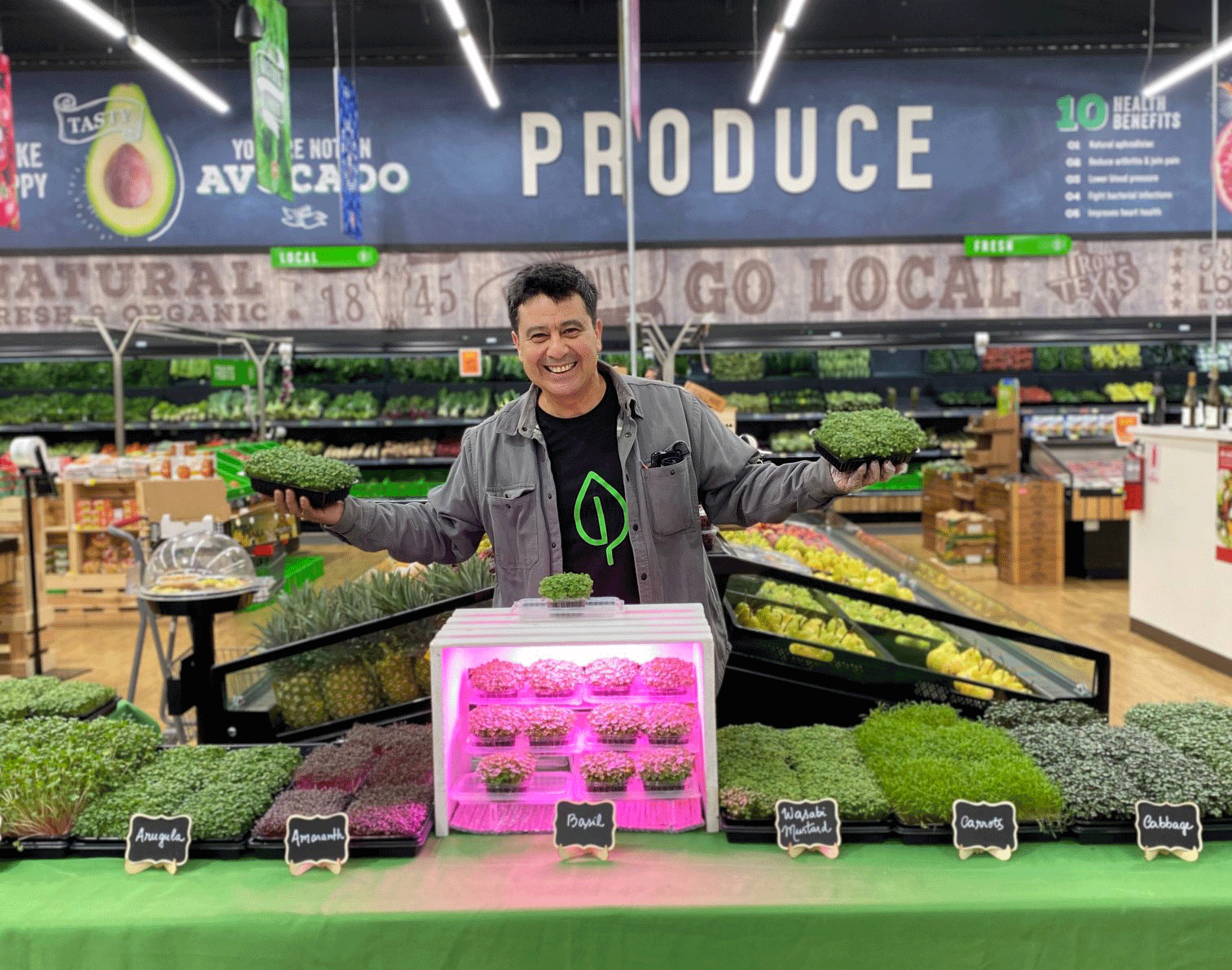 When it comes to shopping, dining and services, you don't need to go far because at Sienna, everything is right outside your front door.
Over the past year, restaurants, shops, grocery stores, fitness studios and schools have made their home within Sienna — with more on the way. The new neighbors include Harvest Market, a CVS, Jamba Juice, Smoothie King, Lupe Tortilla and Vanguard Montessori School and join a bustling commercial district with numerous conveniences, restaurants and more. See everything in and around Sienna here.
Harvest Market has been a boon to residents providing access to organic fruits and vegetables, grass-fed beef, organic items, fresh seafood and scratch-made baked goods. There are even several fast-casual restaurants where Sienna residents can hang out or pick up a healthy dinner on the way home.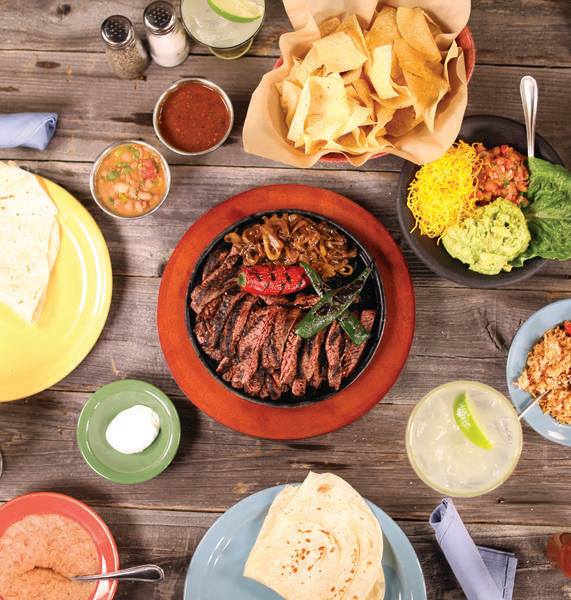 Texas favorite Lupe Tortilla opened last year bringing delicious margaritas, Tex-Mex dishes and their famous lime-and-pepper fajitas to the community. It's the perfect place for a girl's night out, birthday parties or Friday night dinners.
Having a Montessori school on-site is great for younger residents ages six weeks to six years. The nurturing atmosphere and stimulating environment prepare them for a bright future at our on-site Fort Bend ISD schools. Vanguard Montessori is one of several in the community.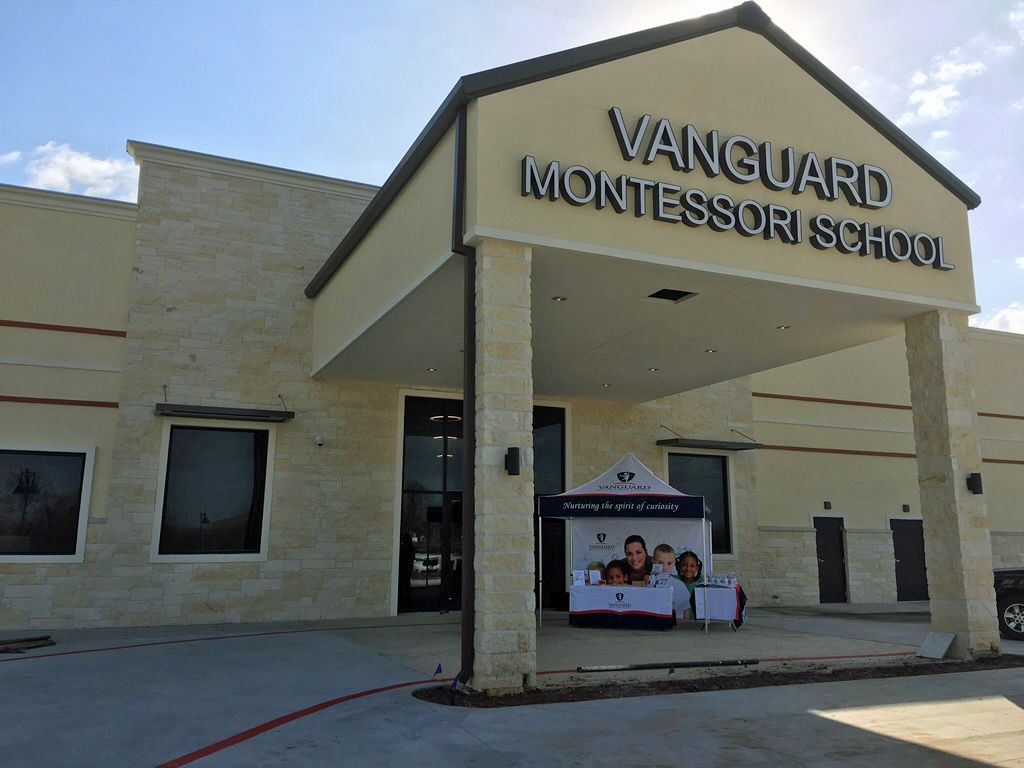 Current expansion of the Sienna Crossing shopping center is bringing even more options to Sienna. Fitness fanatics soon will be able to get their fix at 24-Hour Fitness, opening in May. Sign up here for a VIP sneak peek of the facility on April 30.
Also on the horizon is the Texas go-to for good times — Spec's Wine, Spirits and Finer Foods. The store offers a variety of spirits, wines, beer, cigars, lunch foods and barware and is slated to open in May.
Both businesses join tenants Chick-fil-A, IHOP, GNC and a DaVita dialysis center in the shopping center.
The expansion of commercial options is very exciting and just another example of how convenient life in Sienna can be.