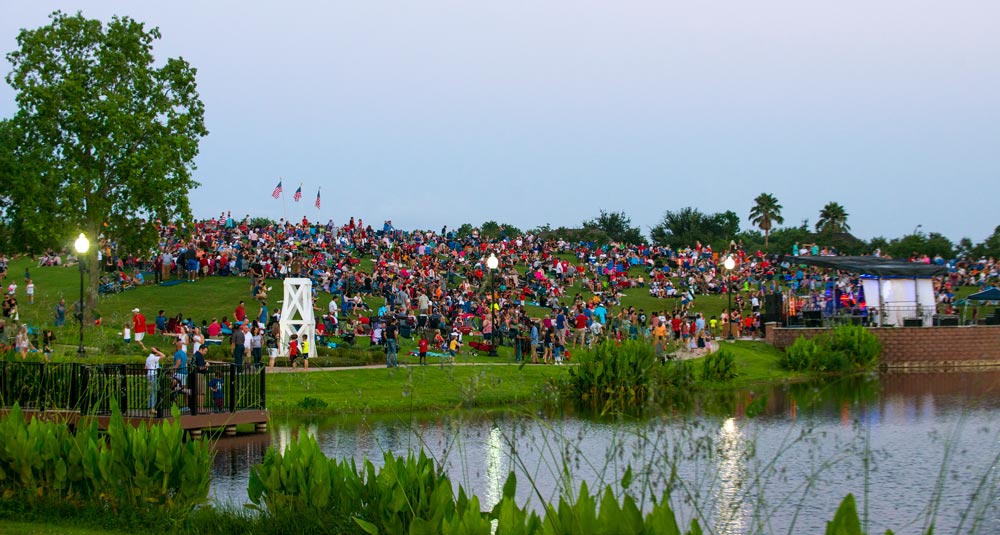 Sienna provides the perfect backdrop for resident fun with dozens of parks and playgrounds, multiple tennis courts and sports fields, lakes to fish, trails to walk and pools to beat the summer heat.
But that's not where we stop — when it comes to providing an engaging, active resident lifestyle, it's where we begin. And it all comes with every beautiful new home in Sienna, where house hunters find pricing from the $200,000s.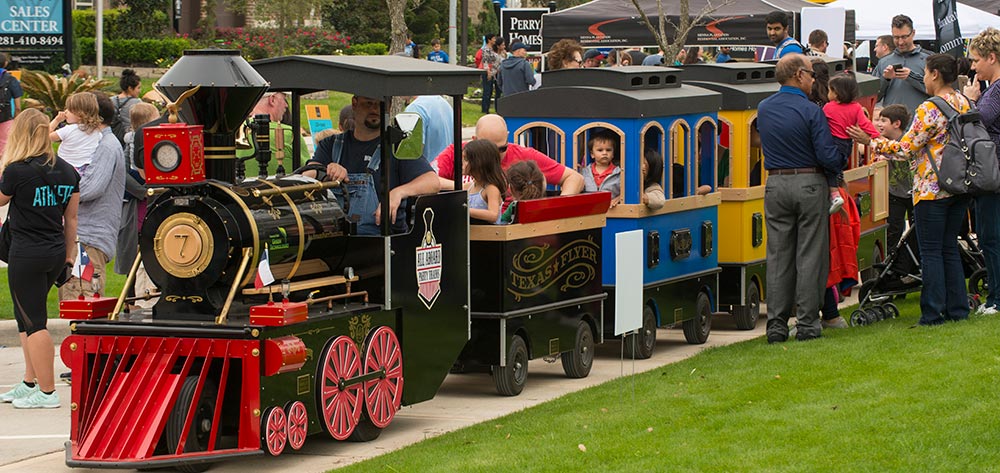 SATURDAY, MARCH 7, 2020 - TODDLER FAIR AT HERITAGE PARK - FREE ADMISSION
Adding to the possibilities for fun at our amenities is an expansive lifestyle program that encompasses nearly 100 big and small gatherings where residents can get to know each other and make cherished memories. Sitting on the "big hill" watching the Fourth of July night sky explode with fireworks, listening to live music and taking your pick from a caravan of the area's most popular food trucks and decorating your tent during the annual Halloween Fall Family Campout at Camp Sienna are some of our residents' most popular events. You'll find intimate gatherings as well, such as Sienna tots coming to Sawmill Lake Club for a Pajama Jammy Jam, those 21 and up attending "Thirsty Thursday" happy hours and teens coming together for study nights.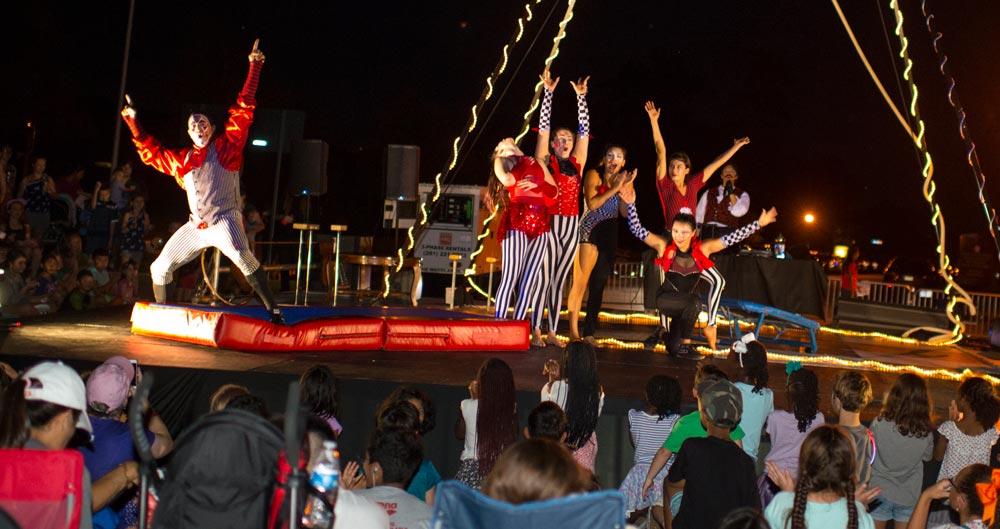 But that's still not all. There is an ever-changing roster of special interest classes — painting, crafting for all ages and cooking; kid camps during spring break and summer; and a robust active adult calendar. Health-minded residents enjoy yoga, Pilates, HIIT training, Zumba and more classes and Sienna's tennis pro serves up a number of leagues and lessons for all ages and abilities. Speaking of sports, adults and youth can compete in a variety of leagues, including softball, cornhole, flag football, volleyball, basketball and more.
This year, Sienna has welcomed a new face to its lifestyle programming team — Shanelle Channell. Shanelle is in charge of the 40+ "big events" held in the community each year. And if this "new face" looks a little familiar to residents, it's because she grew up in Sienna. She said she's looking forward to making an impact in the community where she lived growing up and her parents still live.
"I like providing space where families can come out and make those memories," she said. "I have so many wonderful memories here in Sienna and what you remember growing up shapes who you are."
Welcome home, Shanelle!