With 10,800 acres, Sienna has something for every interest. In this "I Like _____" series, we'll explore a variety of passions and how Sienna is destined to be your happy place no matter what you enjoy doing.
It's not just that Vitamin D levels go up when you're outside (those advantages are another topic altogether!), but researchers have found that being outside can improve your mood, reduce stress and can actually lower your blood pressure.
Sienna makes it easy to want to be outside.
Parks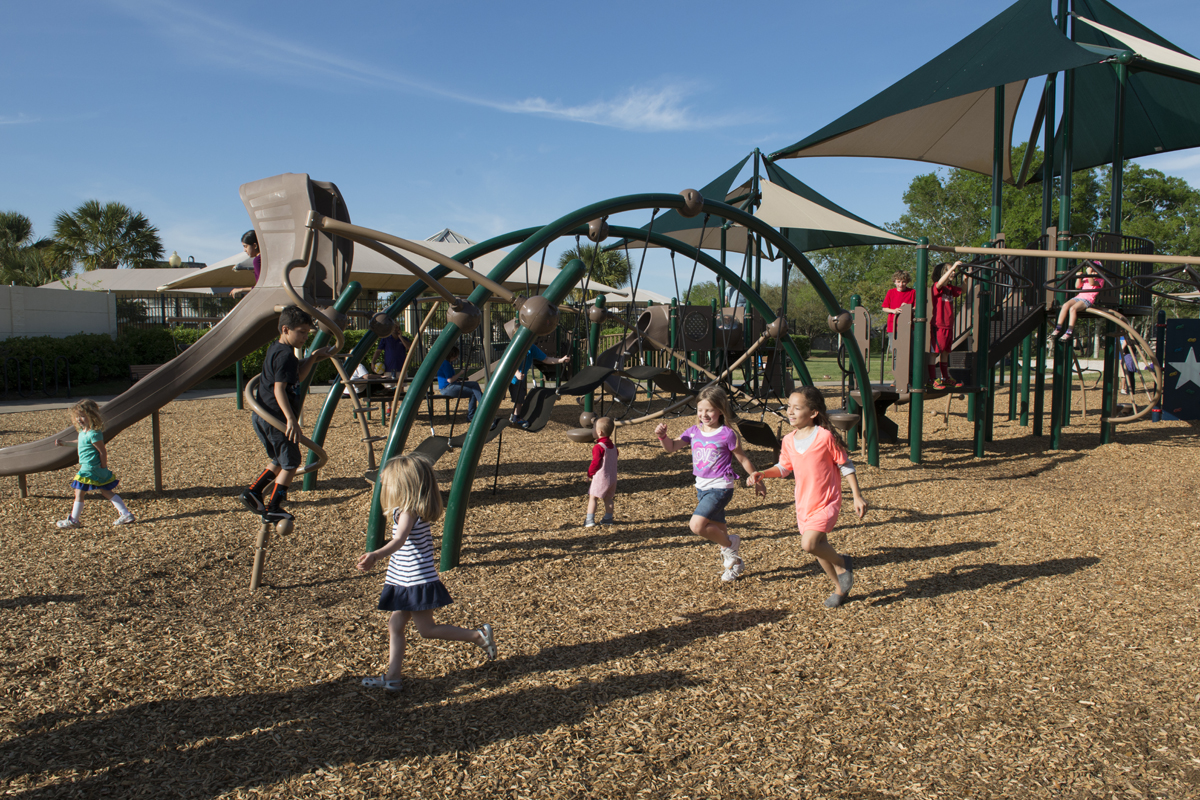 Parks and playgrounds — we have more than 100 acres of them! We have shady parks for relaxing and tranquil pocket parks that invite you to sit and watch the wildlife. Our playgrounds invoke the imagination, allowing young minds to soar as they stand atop a mountain, sail a pirate ship or swoop in as a superhero to save the day. They can climb, slide, swing and even zip, building muscles and creating memories. There are fitness stations for those who want a full cardio and strength-training workout and open lawns for games of tag, soccer and more. For those looking for more organized sporting events, our 160-acre Camp Sienna is home to a variety of adult and youth leagues.
Trails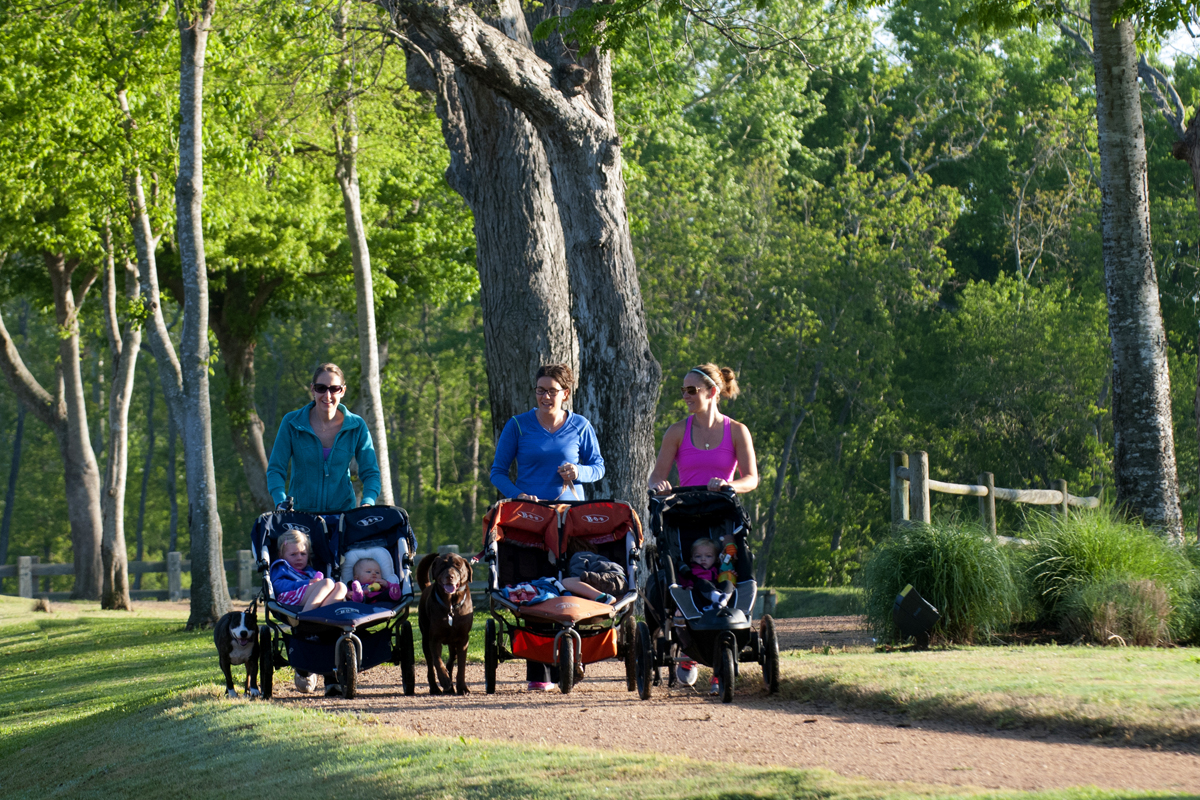 Connecting our neighborhoods, parks, pools and other amenities are miles upon miles of trails. And while many of the trails are paved, what is found in Sienna goes far beyond sidewalks. We also have natural trails meandering through old-growth trees or alongside creeks. Some even go underneath major thoroughfares, allowing kids to bike or walk to school safely. Take a stroll, go for a jog or ride a bike — the choice is yours.
On the Water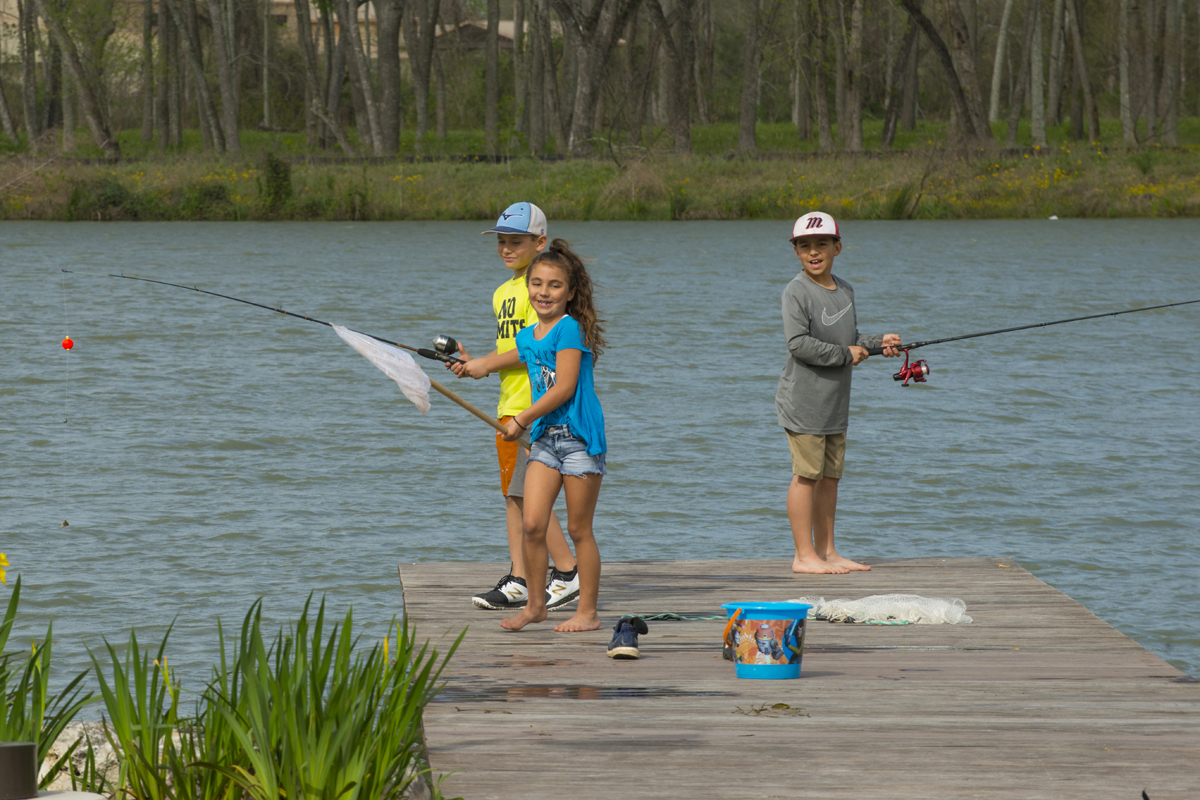 With the Brazos River bordering our western edge and Oyster Creek to the east, Sienna brims with connecting creeks and a number of natural lakes. Cast a line off the fishing pier at Club Sienna for catch-and-release fishing or stand alongside the shoreline of any of our other lakes. Get on the water in a kayak or canoe. Sienna's newest lake is a big one, with more than 18 acres of open water. Future phases of Sienna Oaks Lake include a large park with sand volleyball, backyard games and an open lawn. Residents will be able to rent boats, as well.
Keeping Cool When It Gets Hot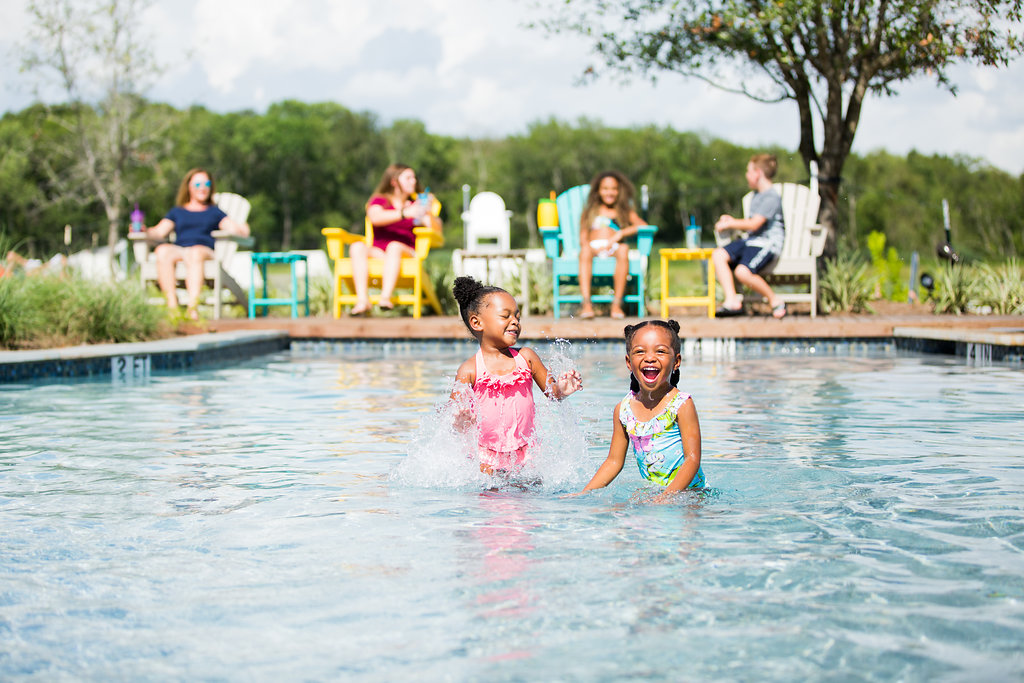 When summer heats up, Sienna residents head to the pool — or to be more exact, the water park. We have two aquatic adventure parks with towering slides and in-the-water play features. Two lap pools are favorites with swimmers (and our swim teams!). Sienna's youngest swimmers like to frolic at Brushy Lake, with tot-sized play structures, or in the shallow waters of the Steep Bank Pool. Our newest pool is perhaps our most serene — the Sawmill Lake Club Pool is a lushly landscaped lagoon with multiple pools, tanning ledges, poolside cabanas and a beach entry.
Outdoor Living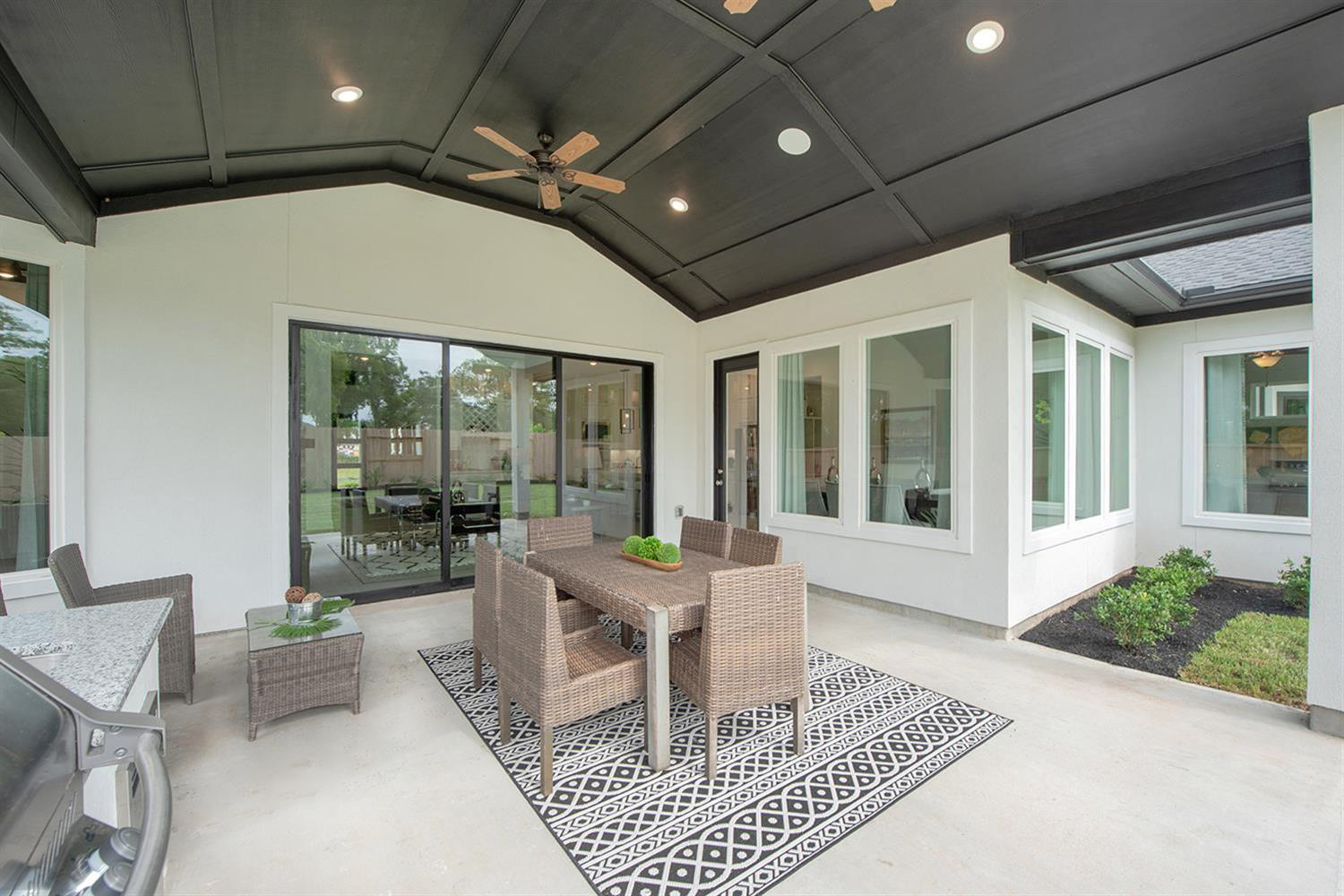 Of course, you don't even have to leave your home to enjoy being outside. Our builders offer charming outdoor spaces for coffee and a morning read on the front porch to dining al fresco on the back patio. Options for outdoor kitchens, sitting areas with televisions and other inviting features are available. Some homes even feature floor-to-ceiling sliding glass walls that blur the line between indoors and out.