With 10,800 acres, Sienna has something for every interest. In this "I Like _____" series, we'll explore a variety of passions and how Sienna is destined to be your happy place no matter what you enjoy doing.
Sharing your time and talents to make a difference toward a meaningful cause is gratifying. Whether your near-and-dear cause is serving youth, working with a faith-based organization or simply lending a hand when needed, you'll find plenty of volunteer opportunities in Sienna. Not only will you be making the community a better place, you'll also be meeting like-minded neighbors! Here is a sampling of how you could get involved as a Sienna resident:
PTOs and Booster Clubs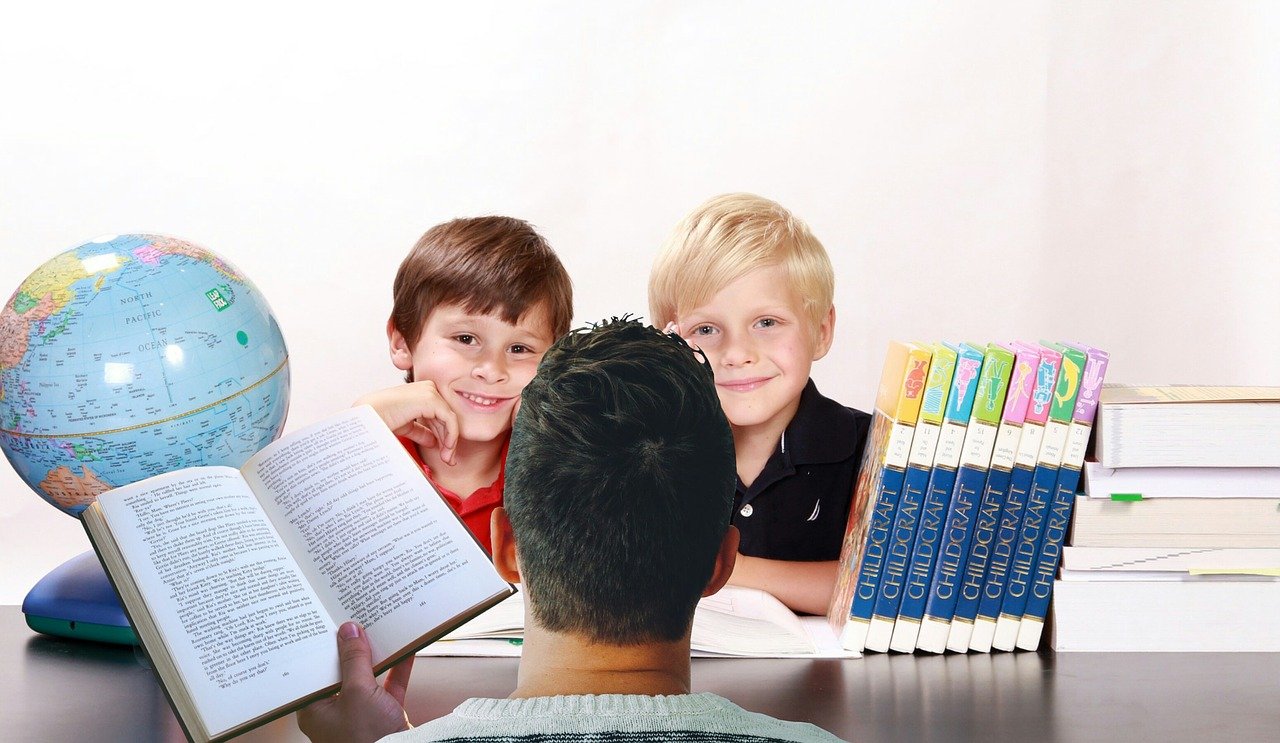 With four on-site elementary schools, two middle schools and one high school, there are plenty of opportunities to get involved and help students achieve their full potential. Parent-Teacher Organizations allow parents to be actively involved in their children's schools, raising money for additional playground equipment, field trips, speakers, library books or other needed items. Parents of older children can join booster clubs for sports, band, theater arts and more.
And you don't have to be a parent to volunteer. Contact a PTO member or the school's principal to see if they need extra help in the library, the office or perhaps helping struggling readers. Outside of school, there are several Scout troops established within the community.
Connecting at Church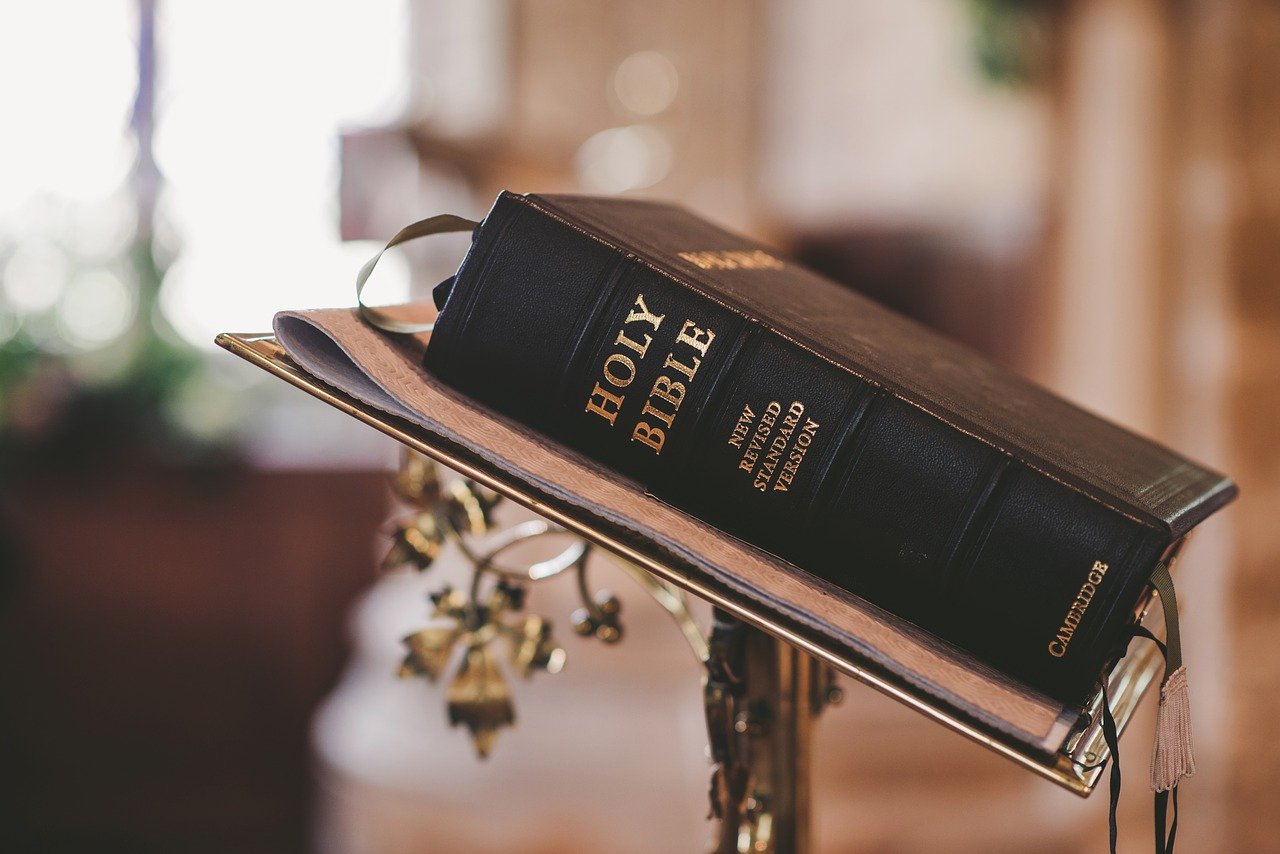 There are eight churches that meet in Sienna: Cornerstone Reformed Baptist, Divine Savior Church (Lutheran), Houston's First Baptist Church – Sienna, Sienna Ranch Baptist Church, St. Angela Merici Catholic Church, St. Catherine of Sienna Episcopal Church, The Church of Jesus Christ of Latter-day Saints and The Harvest United Methodist Church. Many of these have robust outreach programs, helping both church members and those in the greater community.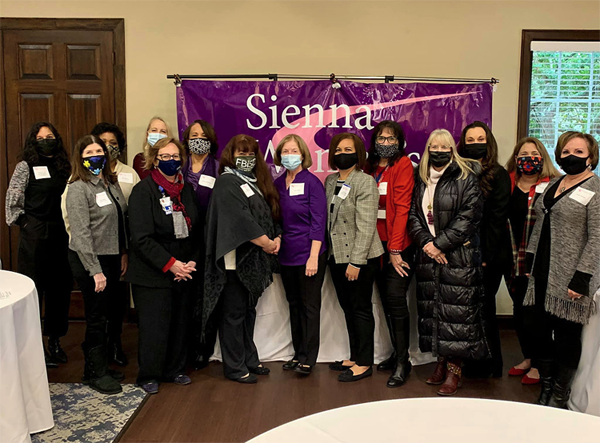 Founded in 2017, the Sienna Women's League is a diverse group of women dedicated to supporting their communities through voluntary service and support while building bonds of friendship. Their work supports three main organizations — Hope for Three, which serves parents, children and siblings living with autism; Houston Methodist Sugar Land Cancer Survivorship Center, helping those affected by cancer; and Shared Dreams, which provides clothing and toiletries for Fort Bend ISD students in need.
Sienna Strong is an active Facebook group where members share volunteer opportunities, can seek help for neighbors in need and connect with others who might need their skills or donated items. It was a lifeline for Sienna residents during Hurricane Harvey and again during the arctic freeze this past February. It is refreshing and an authentic glimpse into the heart of Sienna to see the many pictures and stories of neighbors helping neighbors.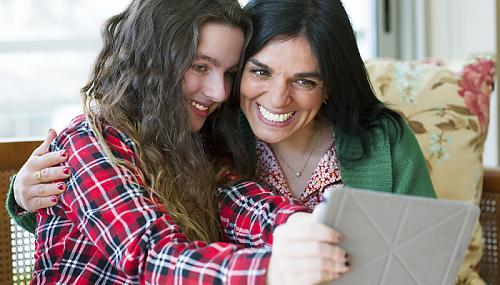 The National Charity League is an organization that works to foster mother-daughter relationships through philanthropy. With 258 chapters, the league has a national annual philanthropic impact of approximately $68 million. Sienna moms and daughters entering seventh grade through 11th grade can join the Sienna chapter, which supports the following organizations: A Shelter for Cancer Families, CASA, Fort Bend Women's Center, Hope for Three, Operation Gratitude, Second Mile Mission, Camp Hope, Down Syndrome Association of Houston, Hope Advocates, Lunches of Love, Ovarcome and The Kindness Campaign.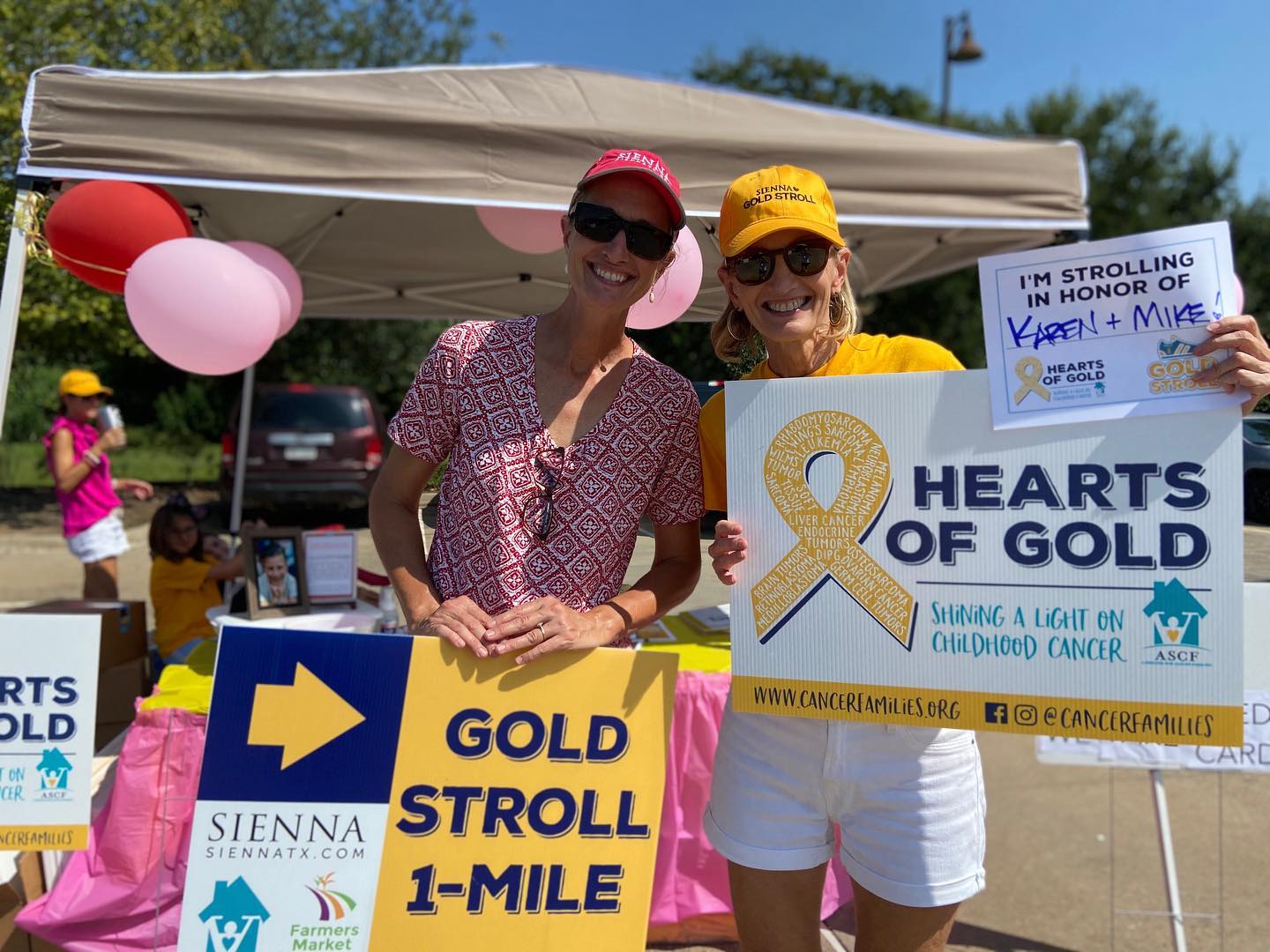 Sienna-based A Shelter for Cancer Families was organized in 2001 by resident Missy Amschwand Bellinger to help improve life for families affected by cancer, following the vision of her husband Tom Amschwand who was diagnosed with sarcoma and later died of the disease. While the initial focus was on sarcoma, today the organization provides tangible support to families affected by all types of cancer, providing stability and shelter.