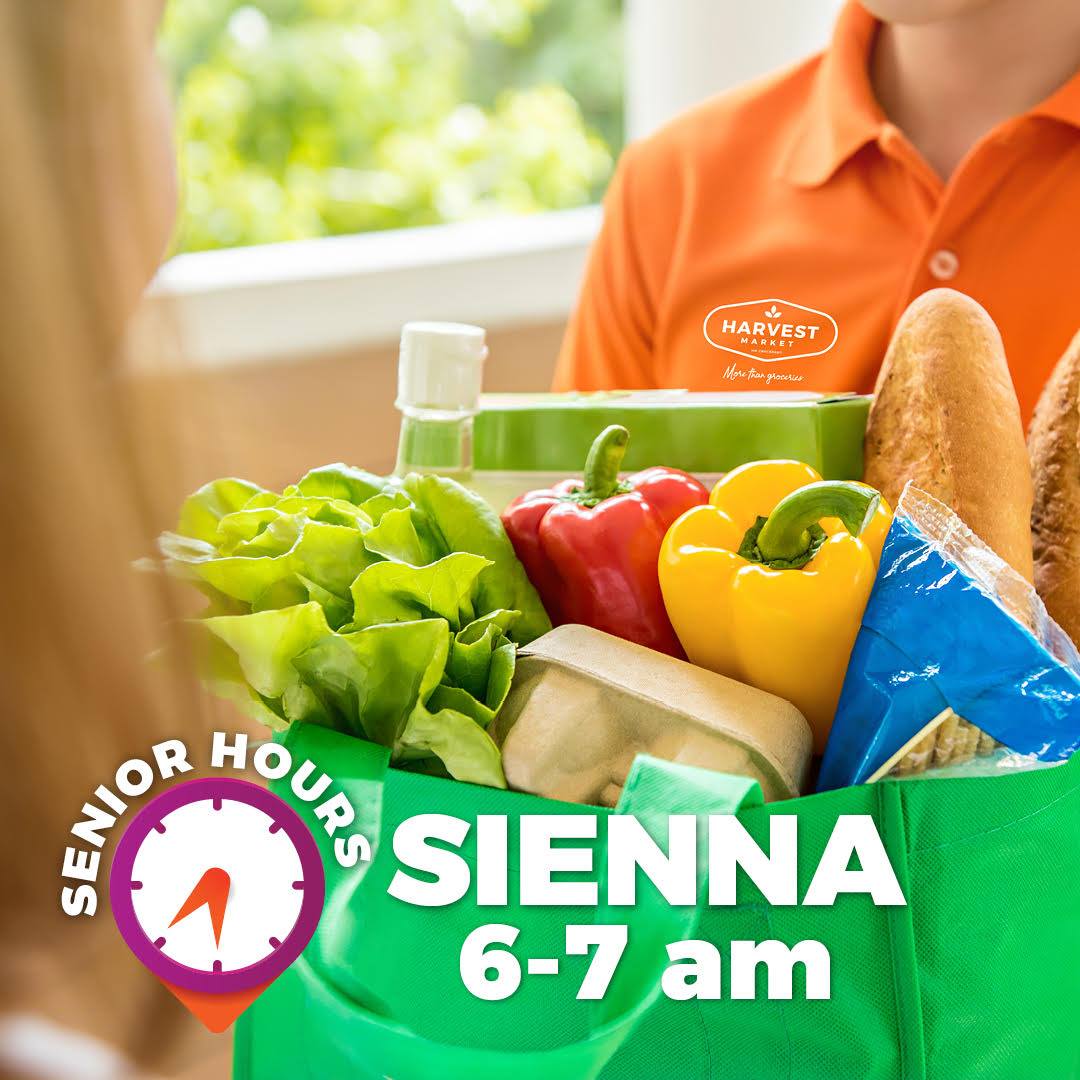 During this time of social distancing, Harvest Market Sienna — known for its unique combination of restaurants and grocery items — has made a number of changes to how it operates.
The store is opening an hour early and is designating 6 to 7 a.m. each day for shoppers who are age 65 and older. And as thanks to healthcare workers and first responders, Harvest Market is giving them first access to essentials and no-wait checkout. Cleaning and sanitation of all Harvest Market stores have been increased, plus Harvest Market is offering online ordering and either delivery or pick-up for its Sienna store.
And the "grocerant" is taking care of employees, as well, increasing their pay, setting aside needed essentials and treating work absences with leniency.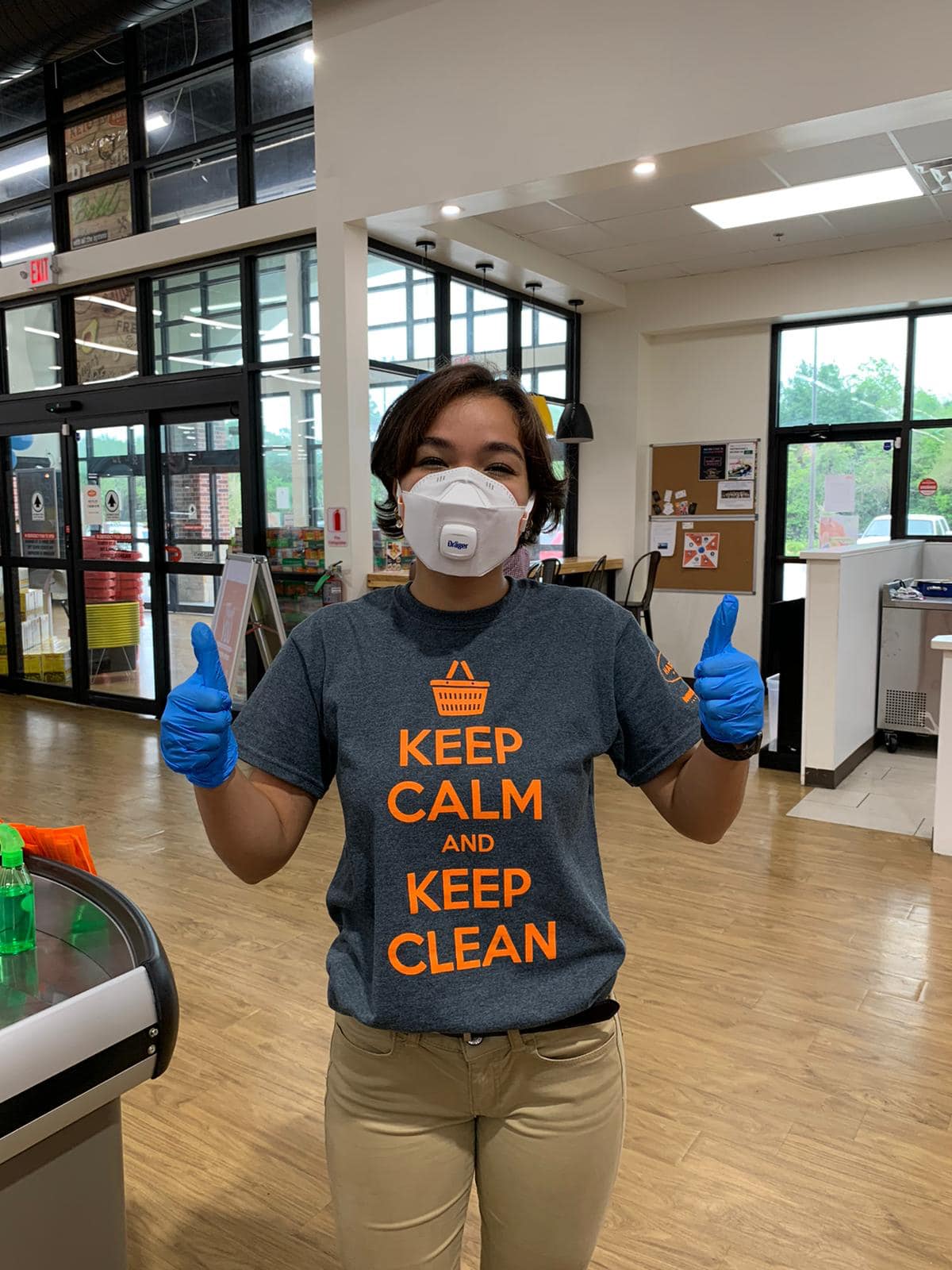 Harvest Market also is a go-to source for things people are particularly keen on right now — health and wellness items.
Harvest Market offers a broad array of products in its health and wellness department, including organic and conventional supplements and health products for various concerns. Hundreds of different brands of multi-vitamin and protein products are offered with multi-vitamins specially formulated for every need — men, women, teenagers, prenatal and menopause. More than 20 types of probiotics are available for digestive health. Plant-based and whey-based fiber supplements also are stocked, as are drinks designed to aid the digestive system.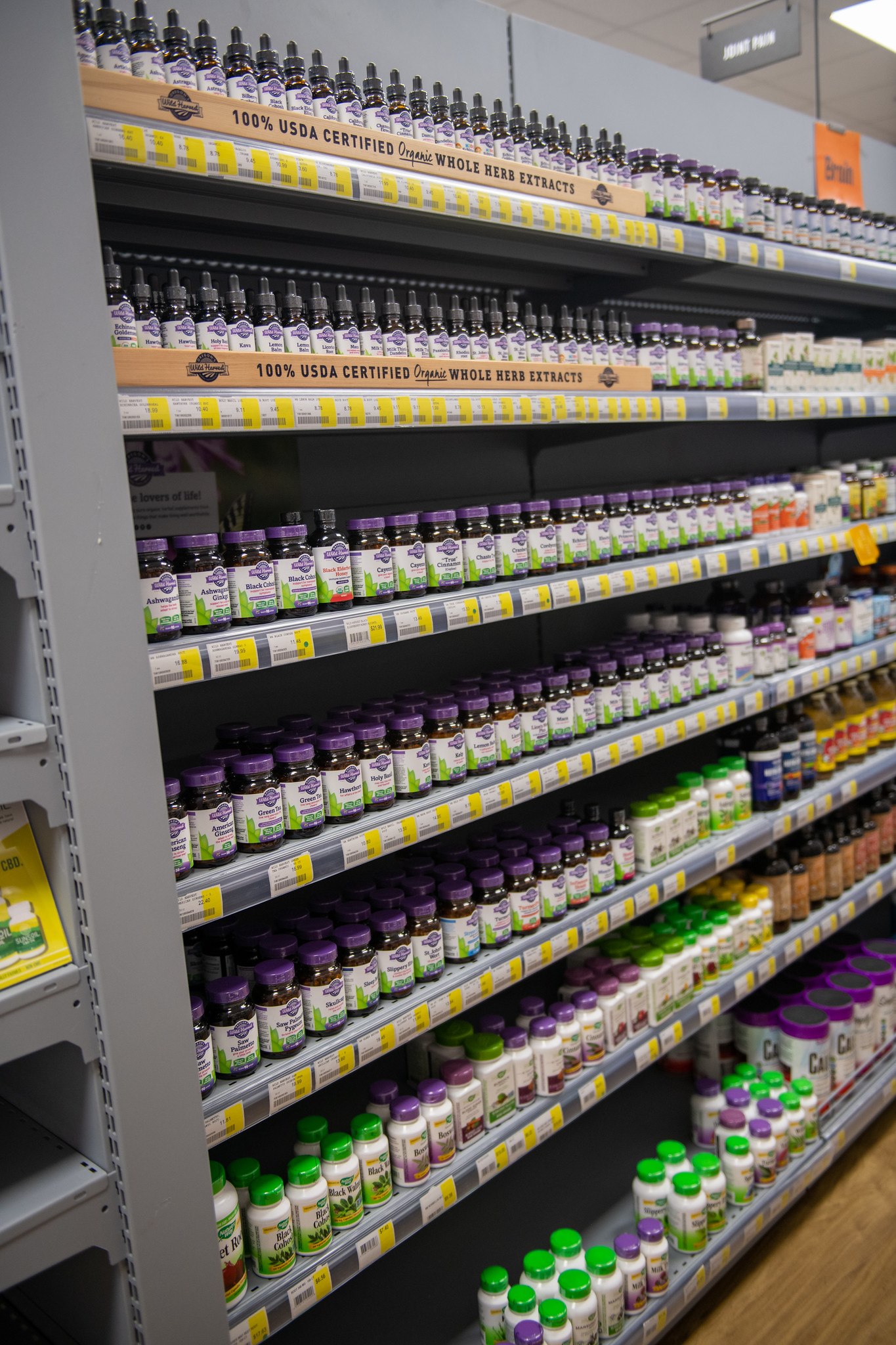 Products also are available to boost the immune system, as are relaxation items (also important to the immune system). Harvest Market's hand sanitizers were popular items even before the pandemic; stop by often to see when the stock has been replenished.
Harvest Market boasts a wide selection of homeopathic items, with an abundance of aloe vera products, a huge selection of essential oils and an extensive collection of CBD products to choose from. There is also a large array of remedies for acid reflux, indigestion, colds and flu, including more than 20 varieties of cough drops.
Parents will appreciate an entire wall of products for children, including vitamins, skincare and immune system items.
Health and wellness are at the forefront of most people's minds right now — it's nice to know a generous supply of needed items is just around the corner.