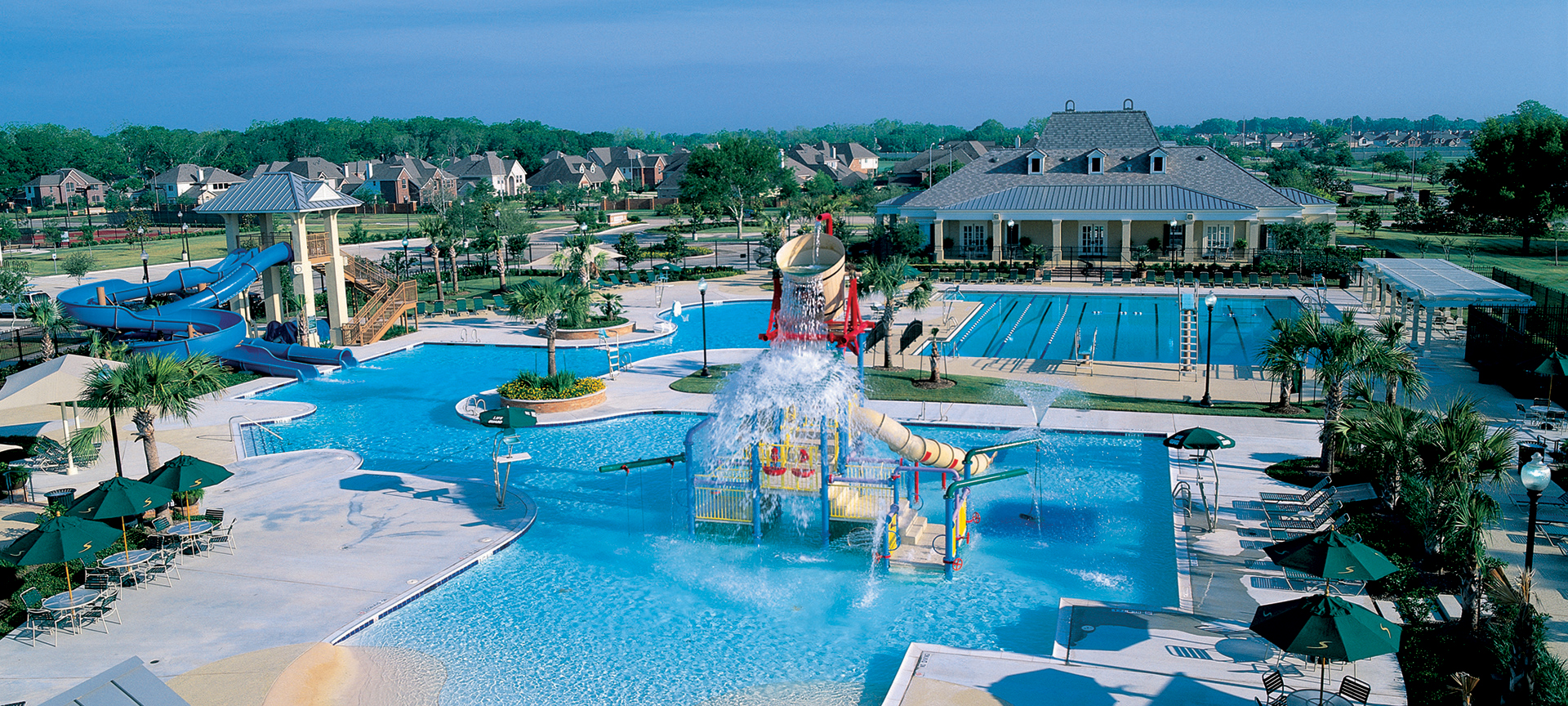 There's more to life than work, and Sienna is a place that makes that evident. Pools, parks, playgrounds, fitness centers, clubhouses – the list goes on and on because, at Sienna, more amenities equal more ways to play.
More doesn't mean the same, however. There are no cookie-cutter amenities in Sienna. Each pool, park and recreation center has its own personality, ensuring each resident can find his or her happy place.
Take the pools. Sienna has five (you read that correctly, five). Our youngest residents often don their first floaties and splash for hours in the Steep Bank pool. Once they get older, they can slide on gently sloped, frog-like play structures and stand under spraying water features at Brushy Lake Pool. Fun for the entire family can be found at the Resort at Sienna Springs where every day is a vacation. Twisting water slides, a heated pool, high dives and more entice adventurous residents to the Club Sienna Water Park.
Sienna's fifth pool is located in its fourth recreation complex, the spectacular Sawmill Lake Club. In addition to the spa-style pool, the club boasts a state-of-the-art fitness center, lakeside fire pit, lounge and adventure playground.
Pools aren't the only amenity Sienna has more of. Parks are everywhere, literally, with 44 found in the community at last count. From the soon-to-open dog park in Heritage Park to the 160-acre Camp Sienna sports fields, there is a place for everyone to relax, fly a kite, picnic and play.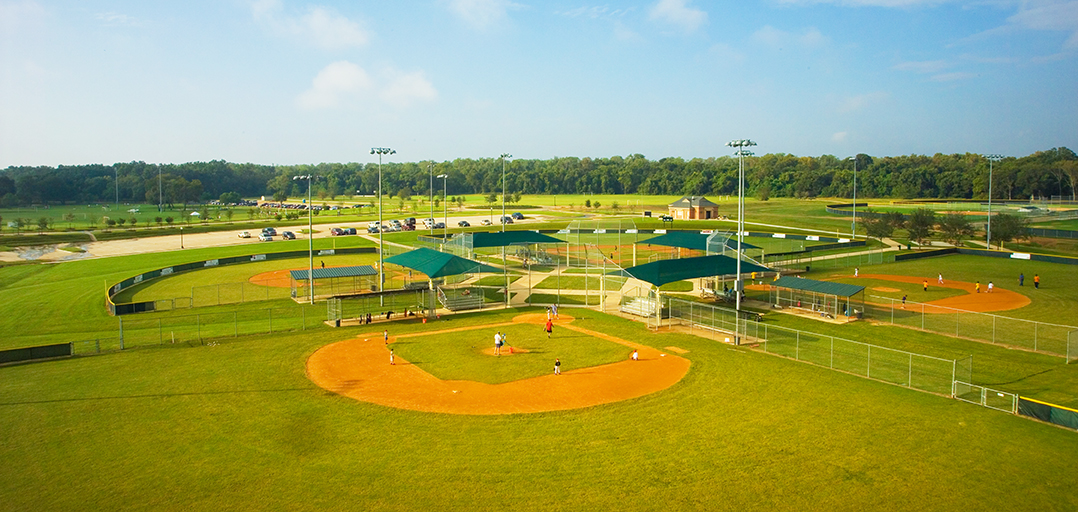 Also scattered throughout Sienna: a tennis complex with eight lighted tennis courts and a newly renovated clubhouse, an amphitheater, more than 100 miles of trails, a golf club and a private equestrian center that hosts year-round classes and events for the public.
Playtime often leads to snack time, and Sienna has many on-site choices for something to tide you over 'til dinner or, for that matter, for dinner itself.
It could be that all of those amenities are the reason Sienna residents always look relaxed and happy. Come out and spend the day touring and enjoying Sienna. It won't be long before you are asking your family how they want to play.