Houston's Largest Home Tour makes it way to Sienna Plantation this April with an invitation for people to see themselves "in" Sienna — literally.
Visitors to the Missouri City community can envision themselves in a new Sienna home by visiting the 23 models and many more inventory homes that will be open daily during April. (Insider tip: Make sure to talk to the builder sales reps to learn of special April incentives!)
The public can also experience the signature Sienna lifestyle during the Parks & Picnics Fun Fest April 13, which shines a spotlight on the hundreds of acres of community parks residents can enjoy daily. The free event will be from 11 a.m. to 2 p.m. at the Sawmill Lake Club playground, 10323 Mount Logan, which features an array of climbing and play equipment — including a 40-foot zipline. The sprayground also will be open, so don't forget the towels. Food trucks will be selling a variety of picnic favorites, while activities such as Jumbo Jenga, an inflatable Adventure Zone, Bucket Pong and more will add to the fun.
We'll be handing out free pinwheels which will make for cute photos. Another adorable photo opp will be standing in for the missing "I" in the giant Sienna letters that will be installed on the grounds.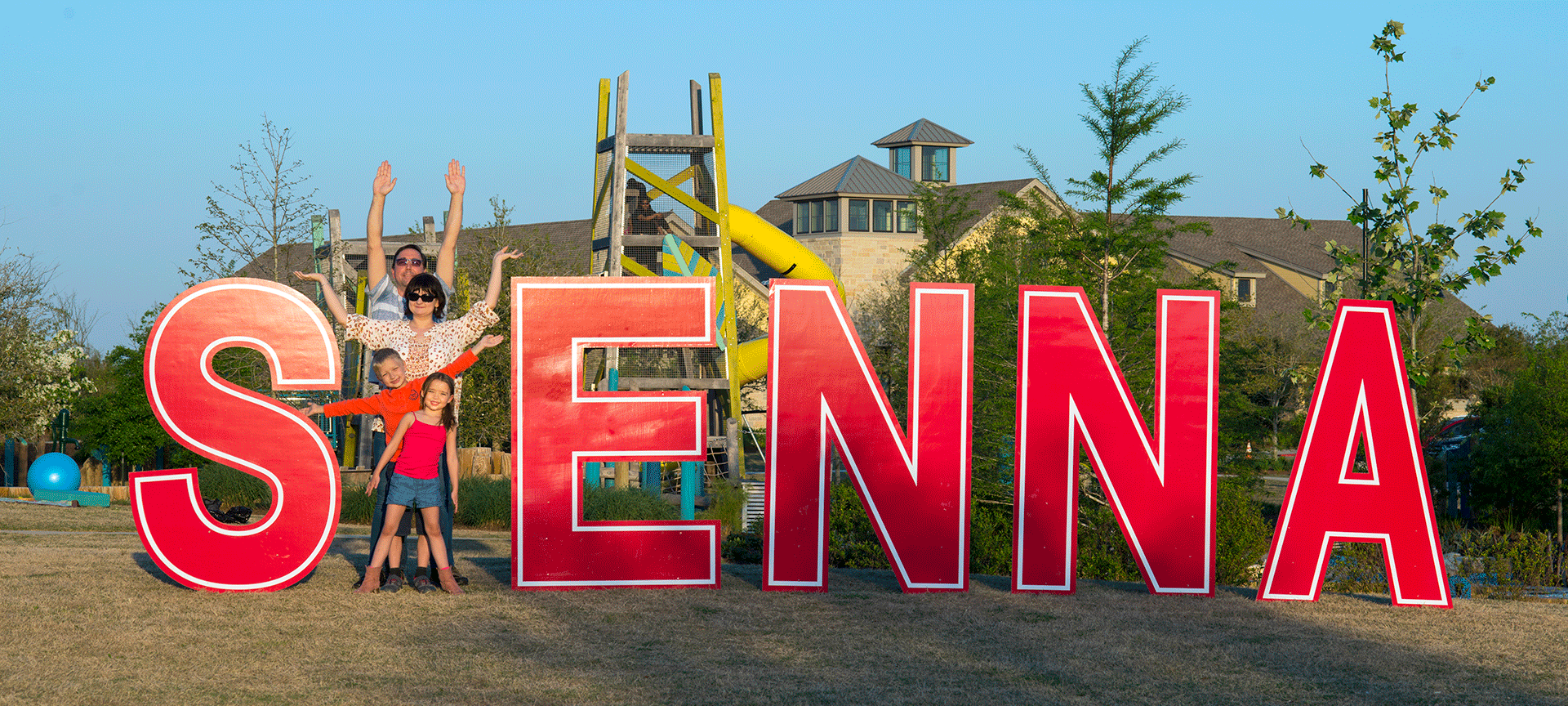 Make plans to enjoy the day, plus listen for your name to be called as the winner of a $250 gift card to your choice of Academy, Jason's Deli, Walmart or H-E-B. We're giving away a card at 11:45 a.m., 12:45 p.m. and 1:45 p.m. — you do have to be present to win. Afterward, why not stop by one of our models? Home tour hours are 10 a.m. to 6 p.m. Mondays through Saturdays and noon to 6 p.m. Sundays.
Read full details, RSVP and register to win here: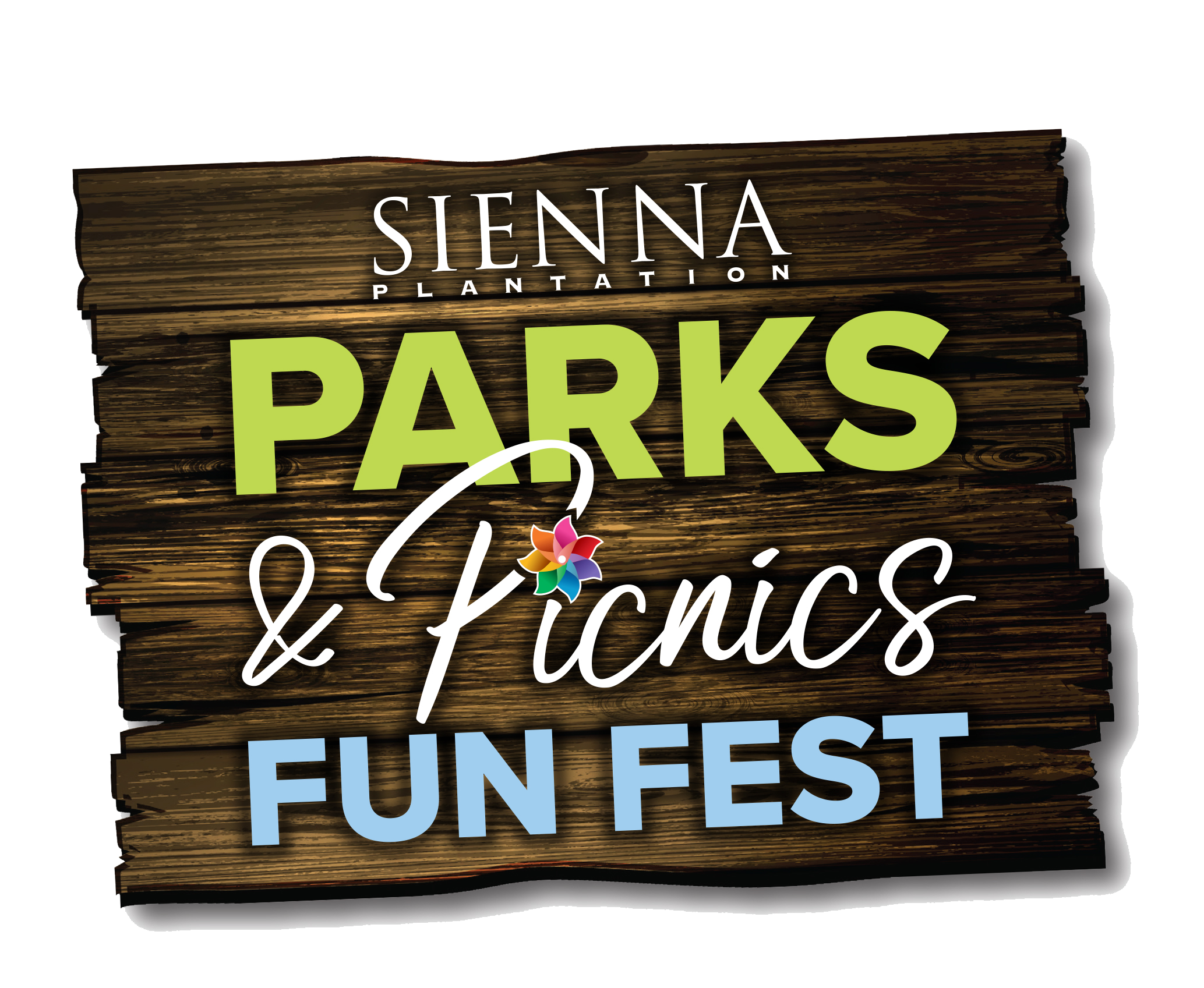 Want to learn more about the fun, art and inspiring design to be had during Houston's Largest Home Tour? Click here.
We'll see you IN Sienna soon!