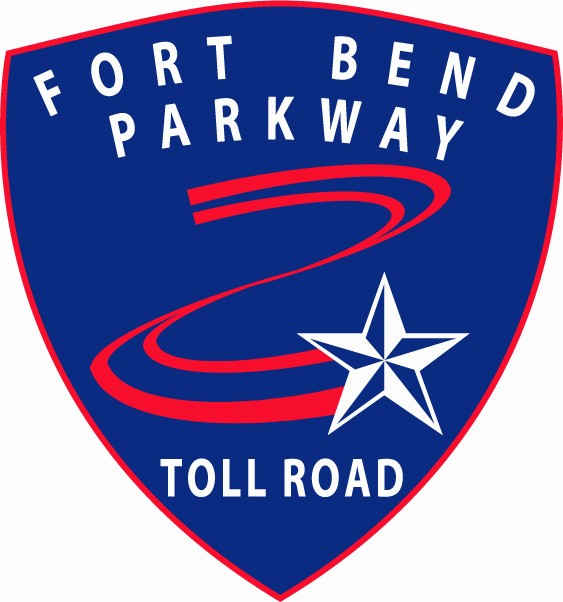 MISSOURI CITY, TX - Residents of Sienna Plantation who already enjoy proximity to the Texas Medical Center, downtown Houston and other points of interest, soon will have an even shorter drive time to these destinations.
Work has started on the Fort Bend Parkway Toll Road extension from Highway 6 to Sienna Parkway which, when completed in late 2013, will stretch from the master-planned community all the way to U.S. 90A, just minutes from downtown Houston and the Texas Medical Center.
Once completed, the extended EZ Tag only toll road will tie into Sienna Parkway where it is expected to peel anywhere from 10-15 minutes off drive times from the master-planned community to points in Houston.
"When the extension is complete, Sienna Plantation will even be closer to the area's major employment and entertainment centers," notes Sienna Plantation General Manager Michael Smith. "This really is big news for families in the community."
The Fort Bend Parkway Toll Road, which opened in August 2004, is currently 6.2 miles long ending at Highway 6.
Besides its convenient location, the 7,000-acre master-planned community is home to three water parks including the south's largest private water adventure park with 200 feet of twisting slides, the all-new Sienna Springs Resort Pool, 36 parks and playgrounds, the Camp Sienna Sports Complex, the Sienna Plantation Golf Club, a 6,000-square-foot fitness center, eight lighted tennis courts and lakes for fishing and kayaking.
A project of Johnson Development, Sienna Plantation offers homes from the 170s to the millions with purchase incentives available from all Sienna Plantation builders.
Families also can follow the community on Facebook, www.facebook.com/siennaplantation.